Current Weight: 10st 12lbs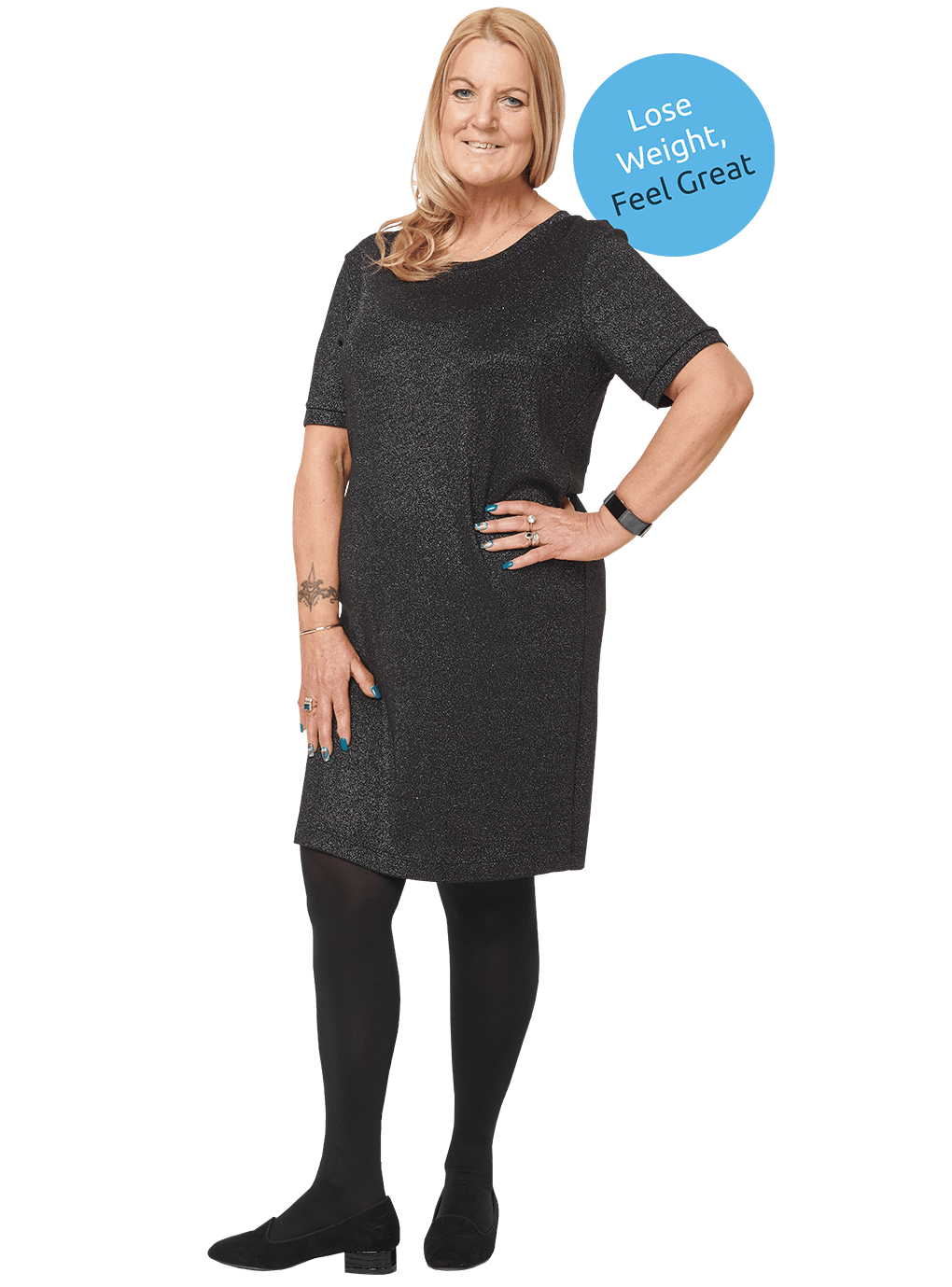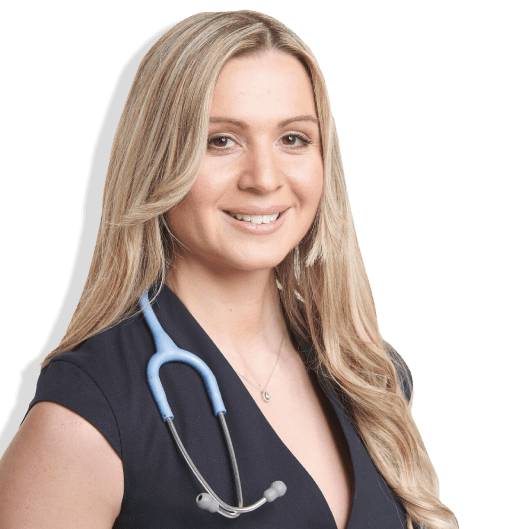 Book your

FREE

weight loss consultation today!
Doctor led personal weight loss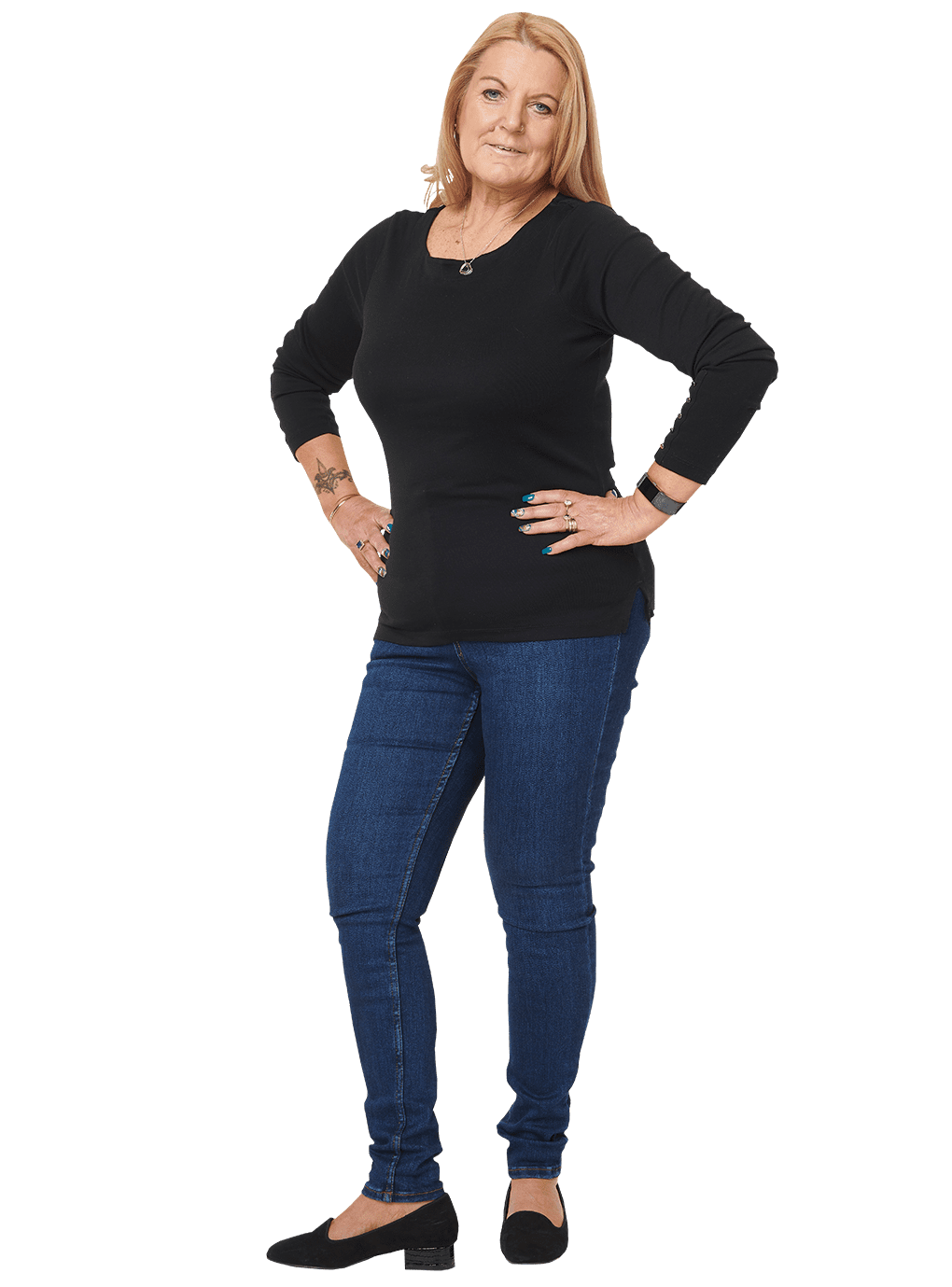 I had discovered that I was having difficulty conceiving and needed fertility treatment. I also needed to go into hospital for surgery and found that my weight was just not healthy, it was at that time that I changed my lifestyle and made some decisions.
I had never tried properly to lose weight before, just yo-yo dieted back and forth, but not put much effort in.
However, I went through the menopause and had been on different medications and put on lots of weight.
"I heard about The Slimming Clinic from friends doing it and they had really good results – so I thought I would give it a try."
I feel so much better about myself and overall healthier. I'm a lot more confident and no longer have difficulty breathing when walking long distances and up hills.
I've found that it's easy to maintain my weight loss because I eat smaller portions and when I eat something which isn't the healthiest, I know my limit and I'm sensible and I keep a strict eye on the nutritional information. Not only that but I go for walks which keep me fit.
For anyone who wants to lose weight, I fully recommend The Slimming Clinic. All the staff are so friendly and supportive, this is why I've been able to stick to losing weight, even when I've found it tough.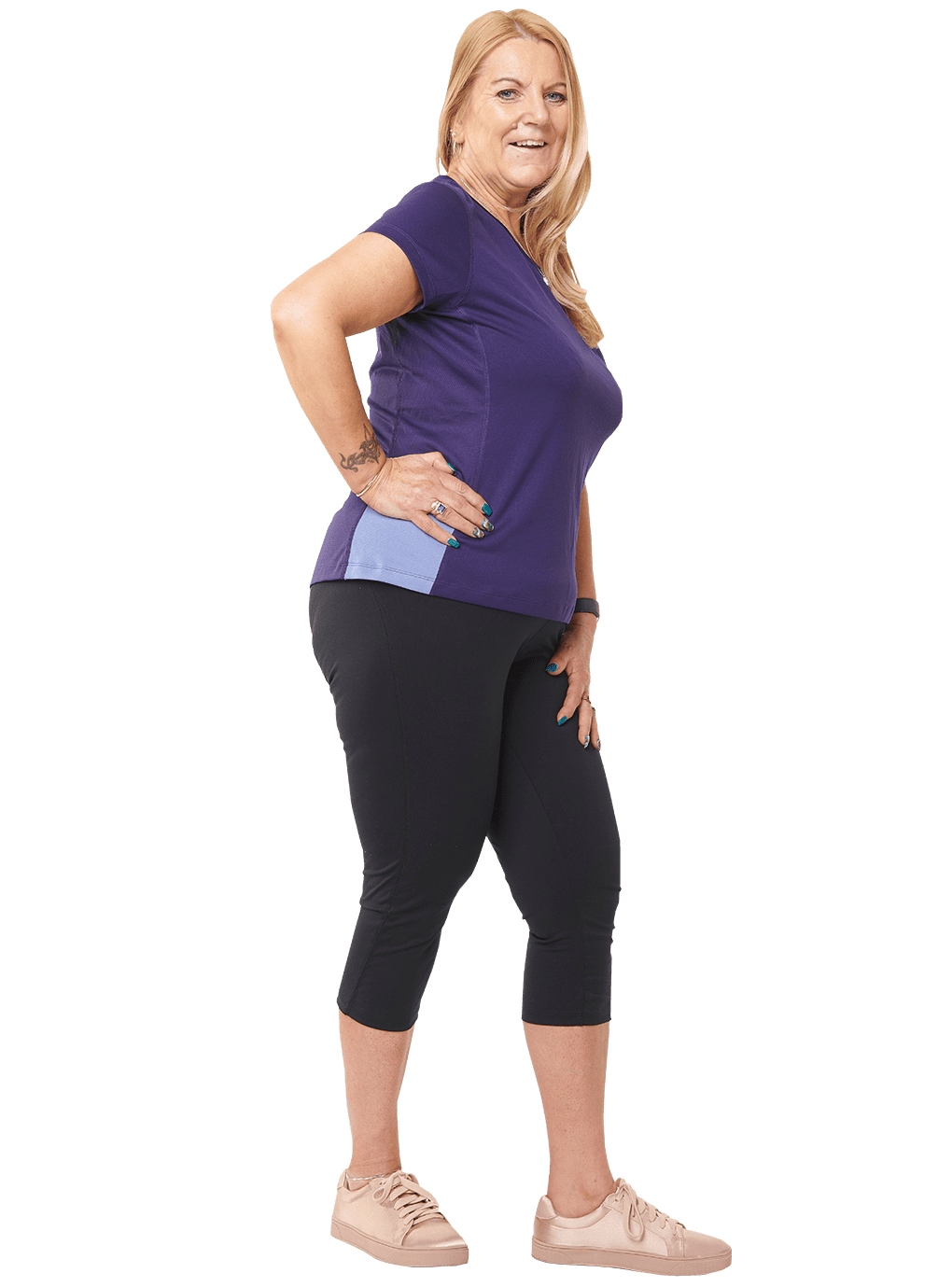 "I'm finally happy with my weight and I'm so pleased that I can fit into size 10 and 12 clothes."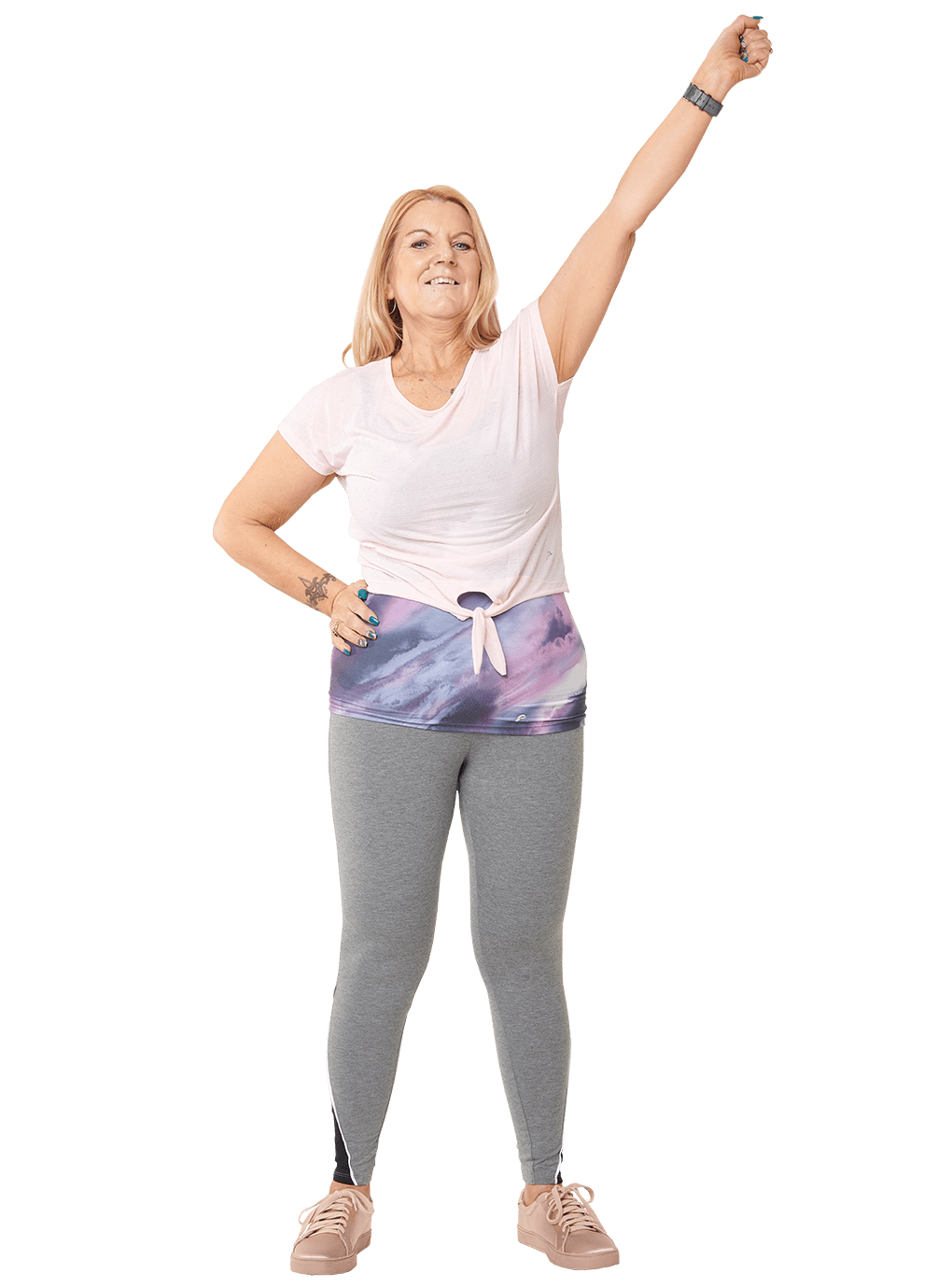 Lorraine's
Slimming Tips
1. Eat smaller portions.
2. Regular exercise.
3. Keep an eye on nutritional information.
Visit our Blog for more dietary advice and tips to help your weight loss