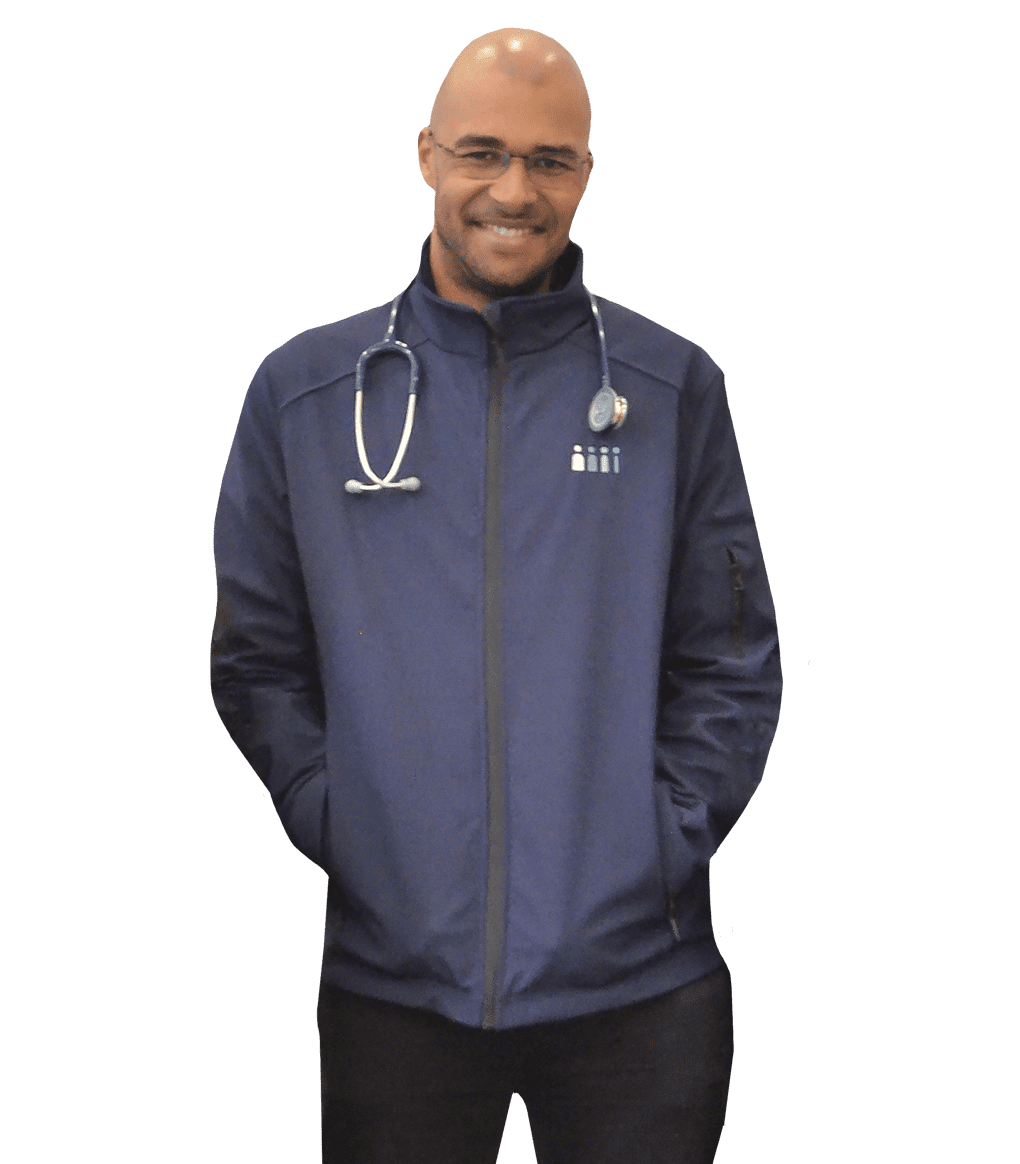 Thank you for your interest in The Slimming Clinic and our

GP referral programme.
We are delighted you are interested in attending one of our webinars where you can find out the benefits of our programmes for you and your patients and how a partnership between The Slimming Clinic and your GP Surgery will work.
We will work with you and your surgery to reduce levels of obesity in your area
support you in lowering instances of obesity-related conditions and help you with referring patients to a weight management programme when they need more support with their weight loss.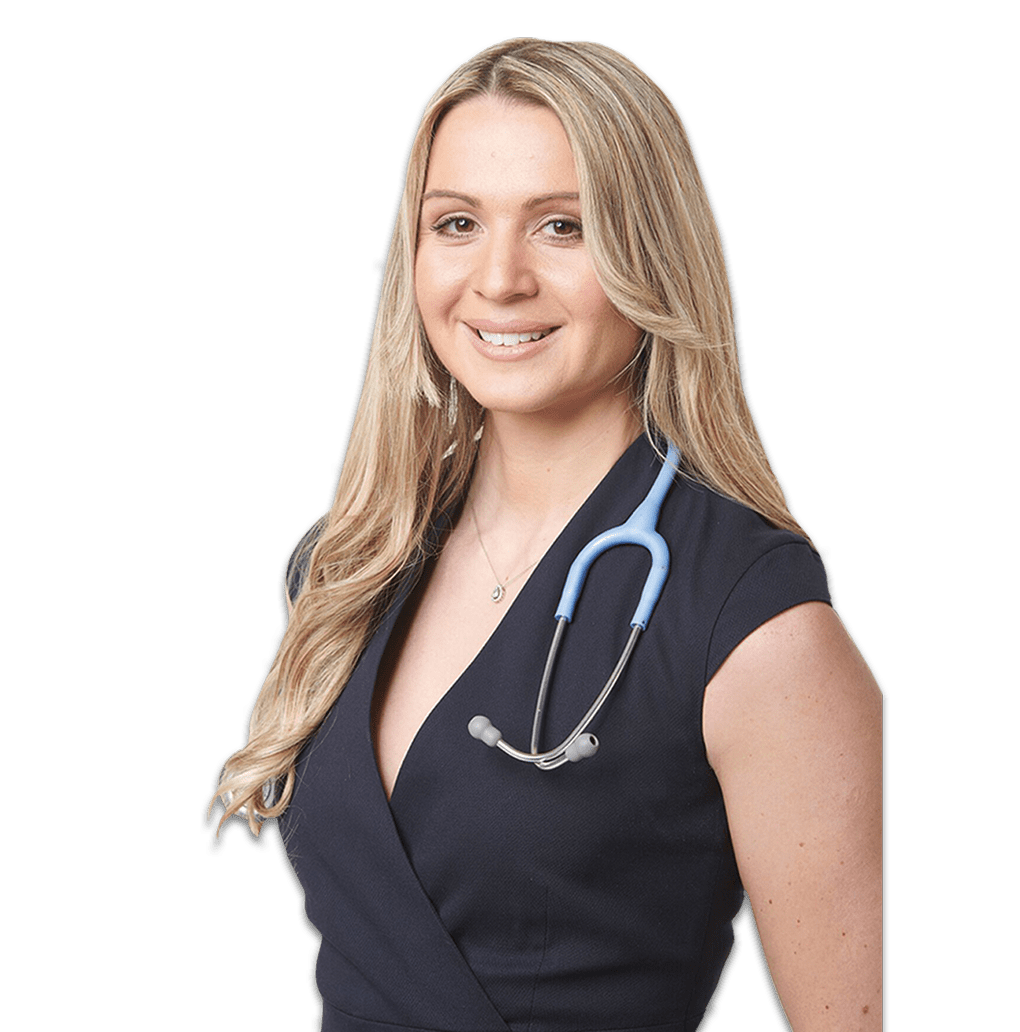 If you already have patients you would like to refer to our weight loss programmes for support, you can visit our GP page where you can enter the details of your patients and we will contact them!