Do you want to earn a free week of slimming?
Our refer a friend programme rewards you and your friend with a free week of slimming!* All you need to do is copy and send the link below to your friend, family member or work colleague and we'll be in touch with them once we receive their request.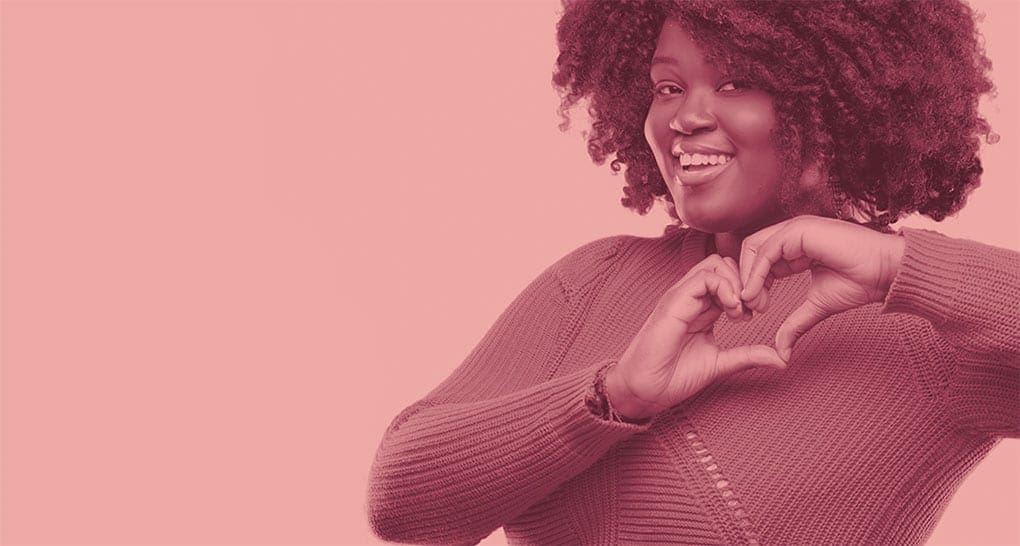 I've been referred
You have a good friend! Welcome to The Slimming Clinic.
As you've been referred to us by an existing patient, you will receive your 2nd week of slimming free and your friend will also be given a free week of slimming as our way of saying thank you.
Please enter your details below to get started and a member of our booking team will be in touch to arrange your FREE weight loss consultation with one of our Doctors.
*value of free week is £25
Doctor Led Personal Weight Loss
34 successful years helping thousands of people lose weight
Start your journey!