The Slimming Clinic believes that weight loss programmes should be accessible to anyone who needs them, that is why we offer a variety of weight loss medications and programme lengths.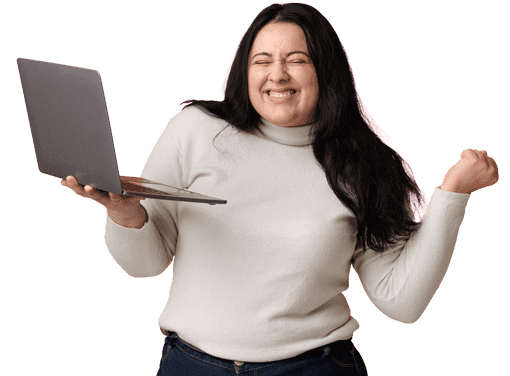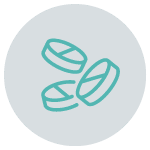 Medical
Includes Doctor led, Prescription Weight Loss Medication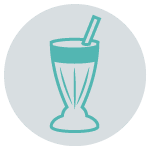 Non-Medical
Includes Doctor led, LeanShake Meal Replacement Shakes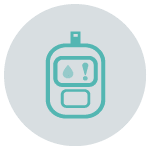 Diabetes Care
Includes HbA1c Diabetes Finger-prick test and medical or non-medical weight loss programme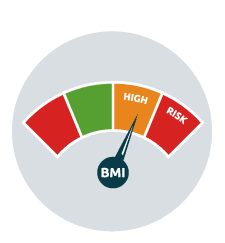 Check your BMI
You must have a BMI of over 25 to qualify for our weight loss programmes.
What is your BMI currently?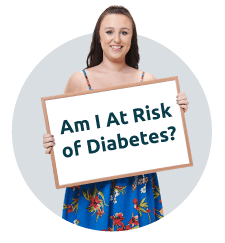 Check for Diabetes
The Slimming Clinic offer a number of supportive services, to complement your weight loss programme.
Worried about your health, weight and diabetes?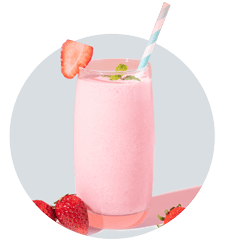 Suitable for LeanShake?
Want to know if LeanShake is suitable for your weight loss programme
Find out if  LeanShake could help you to reach your weight loss goals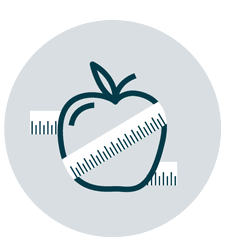 What type of dieter are you?
Want to know what kind of diet suits you?
Try our quiz to discover the best kind of programme for you.
5 Simple Steps To Beginning
Your Weight Loss Journey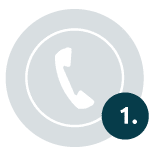 Step one
Contact Us at The Slimming Clinic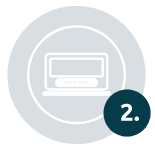 Step two
Book and Pay for your Initial Video Consultation
Step three
Have your Initial Video Consultation with your weight loss doctor
Step four
Design your tailor-made online weight loss programme
Step five
Receive your weight loss treatments delivered to you and the journey to your goals begins.
We've lost over 500,000lbs
All of these brilliant patients have reached their weight loss goals with The Slimming Clinic.
And you will be next.
Find inspiration from our weight loss success stories.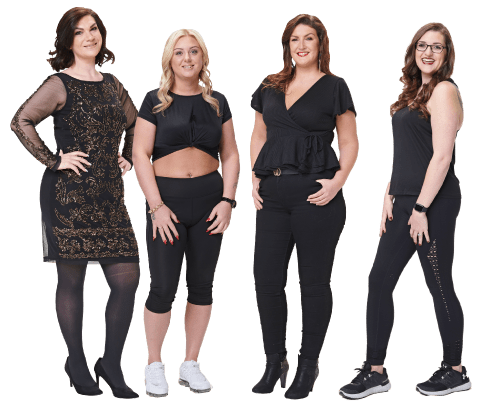 Book Your Consultation Online Now
Meet Your Slimming Clinic Team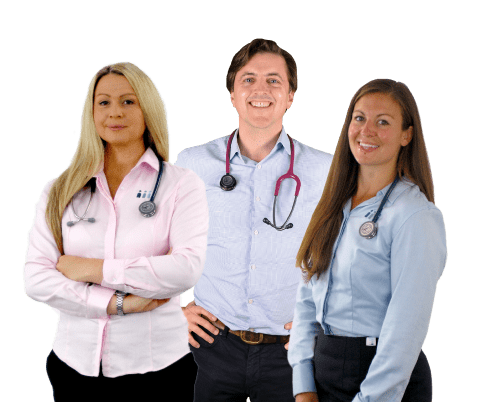 With over 35 years of medical experience between our team of doctors, you can be certain your weight loss is in safe hands.
Every doctor you will meet at The Slimming Clinic is GMC-registered and has a special interest in the treatment of obesity.
Meet our extended team who will be looking after your weight loss journey and helping you reach your weight loss goals with The Slimming Clinic