The Slimming Clinic is proud to be the UK's largest provider of private non-surgical medical weight management solutions, specialising in doctor-led and patient-centred online weight loss programmes for those with overweight or obesity.
Our aim is supporting those with overweight and obesity to with a weight loss diet, exercise and lifestyle behavioural changes alongside the use of pharmacotherapy, to improve their health, well-being and reduce weight-related risk factors.
Our weight loss doctors advise patients on realistic and achievable dietary and lifestyle changes which are reviewed and adjusted weekly as the patient progresses.
Any prescription medication is also reviewed for toleration and efficacy. Dependent on the treatment programme chosen by the patient, their care will be overseen by a doctor plus the additional multi-disciplinary practitioners.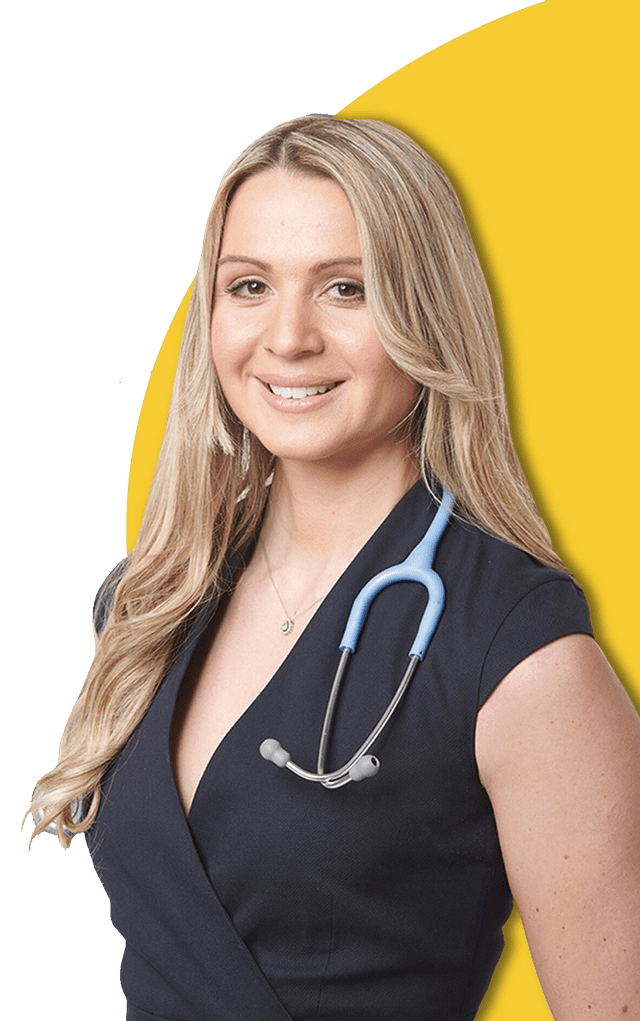 Our Online Weight Loss Programmes
Our online weight loss programmes offer patients varying levels of support enabling us to treat a wide range of patients based on their clinical need and personal circumstances.
Our online weight loss programmes are designed to be a 3-month minimum length of treatment, allowing the medical team to ensure the patients makes sufficient progress towards achieving a 5% total body weight loss from their starting weight in 12 weeks.
As per NICE guidelines, a medical weight loss intervention is deemed effective if the patient reaches this target in 12 weeks.
At The Slimming Clinic we have the ability to adjust and change the patients' treatment programme and prescription medication if adequate progress is not achieved on their initial programme.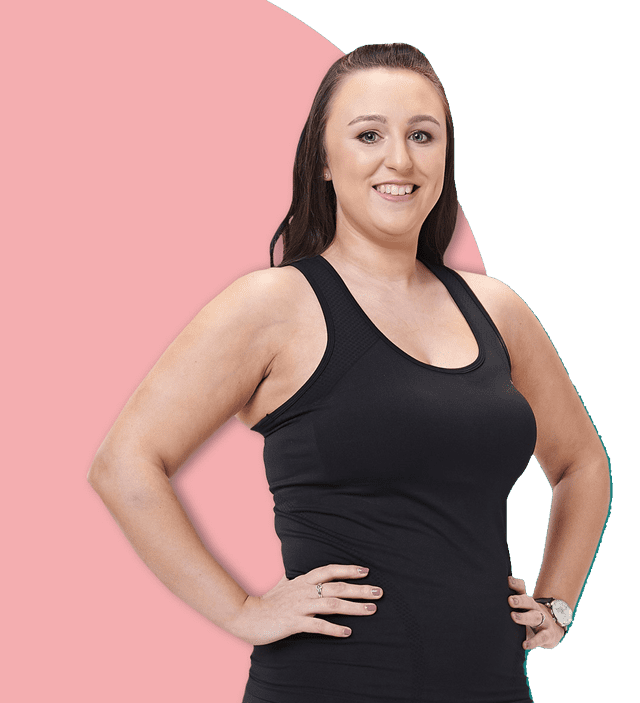 Who Qualifies For
Our Online Weight Loss Programmes?
At The Slimming Clinic, our online weight loss programmes are suitable for patients with a BMI 24.9-26.9, however the addition of prescription medication to the treatment programme is only for clinically suitable patients with a BMI of over 27. We have no upper limit of BMI we can treat.
We will consult with any patient with a qualifying BMI from the age of 18 years upwards. Through the variety of prescription medication we offer, we can treat patients up to the age of 75 years if deemed medically suitable by our medical team.
Prescription Anti-Obesity Weight Loss Medication
In line with NICE Clinical Guideline CG189, our doctors will only
prescribe anti-obesity weight loss medication
to patients with a BMI greater than 30 or BMI greater than 27 with a medical co-morbidity.
If suitable, one of the following medications can be prescribed:
• Xenical® (orlistat) – lipase inhibitor
• Phentermine or Diethylpropion – sympathomimetic amines
• Saxenda® (liraglutide) – glucagon-like peptide-1 (GLP-1) receptor agonist
Xenical (orlistat)
Xenical weight loss medication reduces the absorption of dietary fat, used as an additional weight loss support for overweight and obese patients.
This is a MHRA licensed medication, approved by NICE for the treatment of obesity.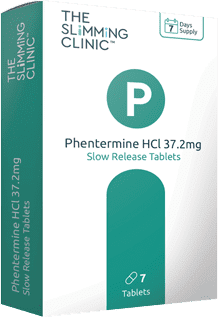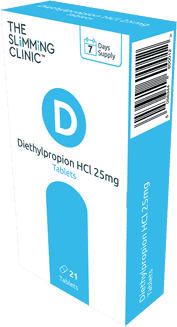 Phentermine/Diethylpropion
These centrally-acting appetite suppressants are sympathomimetic amines that influence noradrenaline and dopamine neurotransmission within the appetite control centre of the brain (hypothalamus).
These medications target the arcuate nucleus of the hypothalamus leading to stimulation of anorexigenic (appetite reducing) pathways resulting in decreased hunger and increased satiety.
The formulations we prescribe are unlicensed medications and Class C/Schedule 3 Controlled Drugs.
Our doctors and prescribing nurses prescribe these medications to the patient as a 'Special' according to the Medicines Act (1968) allowing the supply of tailor-made medicinal products to the named patient that cannot be met by licensed medicinal products.
The prescription of this medication remains under the direct personal responsibility of The Slimming Clinic doctor and prescribing nurses. All patients are made aware of the medication being unlicensed before commencing this medication and it is included throughout our patient literature.
These medications are safe and legal to use under the supervision of registered medical practitioner.
Saxenda® (liraglutide)
Liraglutide is a glucagon-like peptide-1 (GLP-1) receptor agonist. Saxenda® received a European marketing authorisation in March 2015 and was launched in the UK in January 2017.
It is licensed as an adjunct to a reduced-calorie diet and increased physical activity for weight management in adult patients with an overweight or obese BMI.
GLP-1 is a physiological regulator of appetite and glucose metabolism. There are two complimentary mechanisms that lead to the effect of GLP-1 on appetite: indirect effects on fullness and satiety through delayed gastric emptying and distension of the stomach and direct effects on GLP-1 receptors in the appetite control centre of the brain.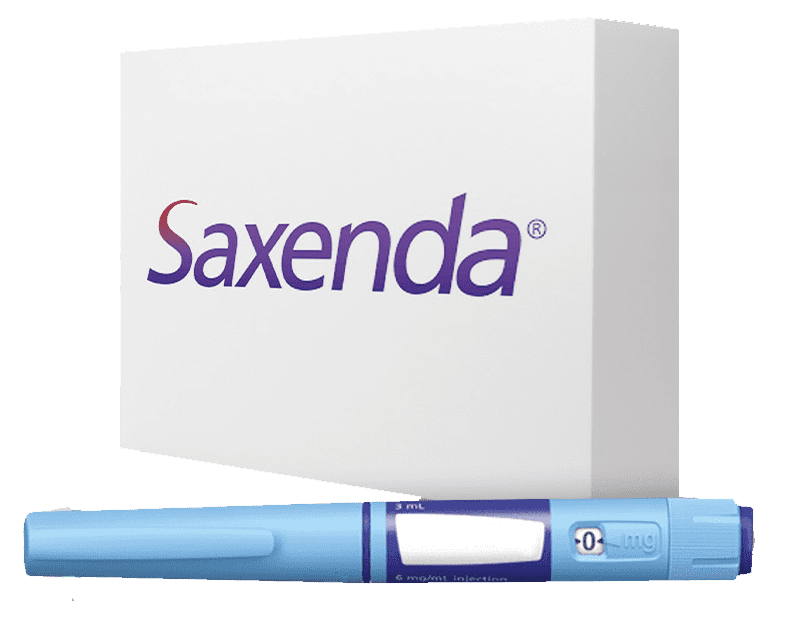 To find out more about our online weight loss programmes, weight loss medication, or how we can treat you,