Occupation: Administrator


Current Weight: 10st 9lbs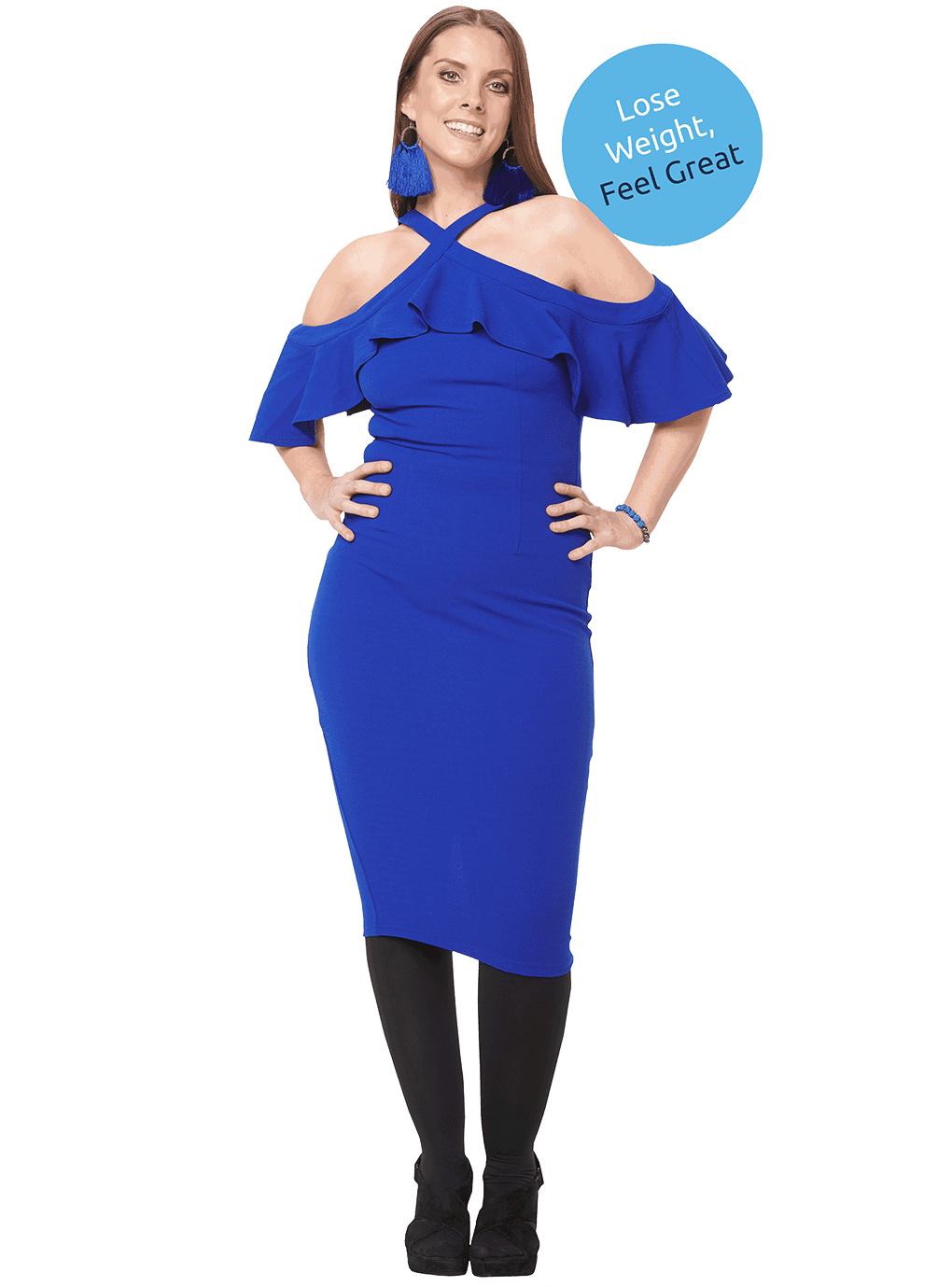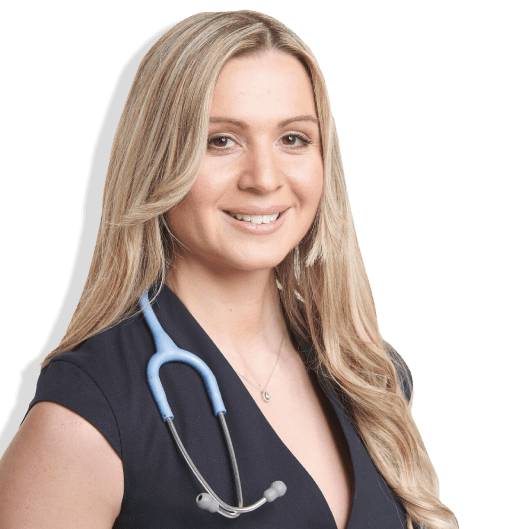 Book your

FREE

weight loss consultation today!
Doctor led personal weight loss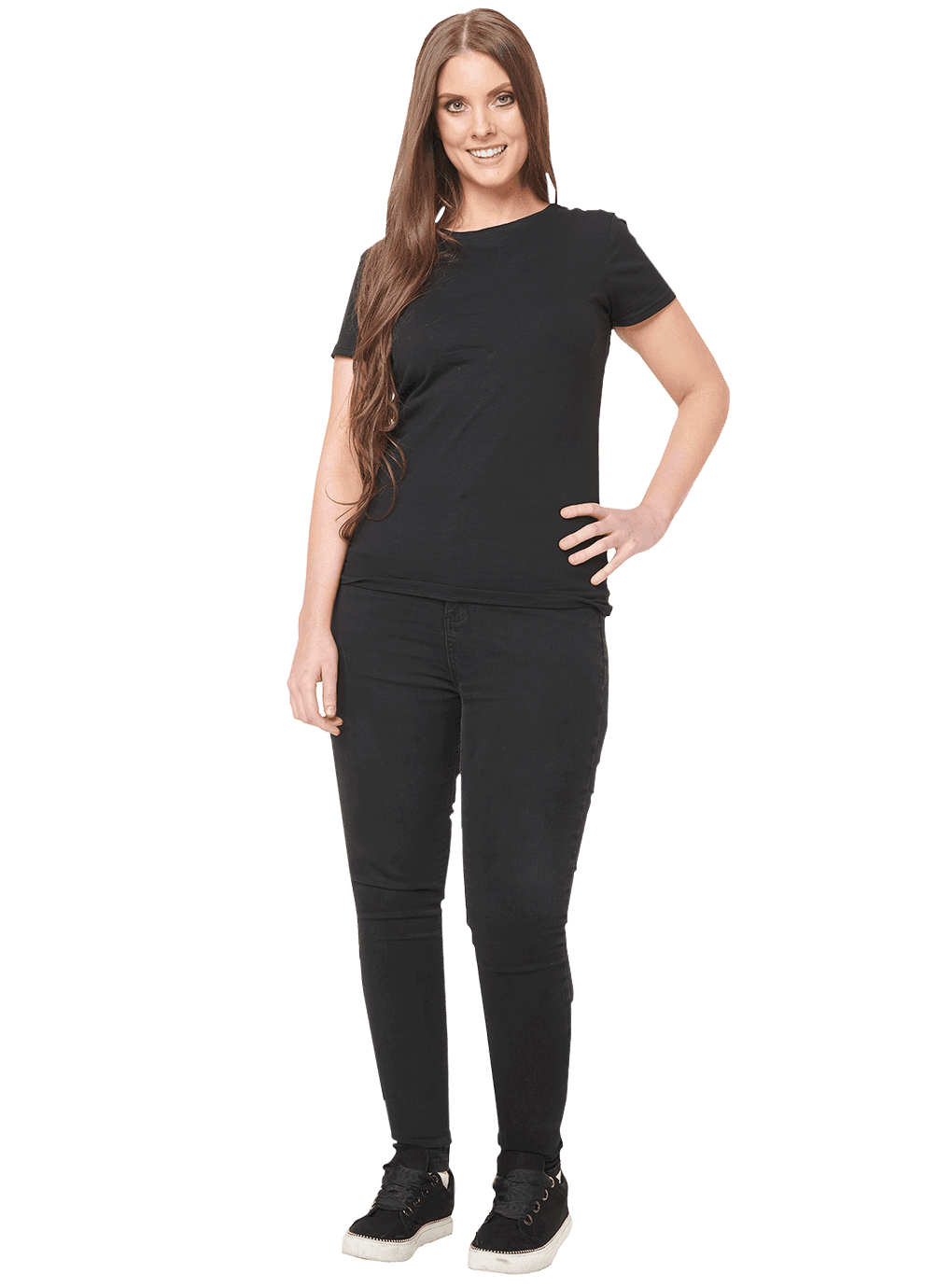 Initially I joined the clinic as I constantly suffered from headaches and migraines and I was always tired. I kept going back to the doctors and I was told in the end if I lost weight, I might feel less tired and my headaches / migraines may lessen.
When I have lost weight before, it's always been short term and I was always starving. I felt deprived and gave up again and again.
I had tried a number of high street weight loss solutions such as groups, meal replacements, shakes and more but The Slimming Clinic has been the only programme that has given me the tools to succeed without being starving and keep weight off successfully.
"My weight has gone up and down for years after yo-yo dieting. The only programme I've ever continued to lose weight consistently is The Slimming Clinic!"
The main benefit for me is that I no longer experience headaches or feel so tired all the time.
Previously I would eat through boredom but the programme has shown me that I don't need to do that now and I only eat when I am truly hungry and the time is right for me.
My experience has been absolutely fantastic, as the doctors are so kind and knowledgeable. I actually truly understand the science behind losing weight now – the balance between portion control and activity as well as a helping hand from the appetite suppressants.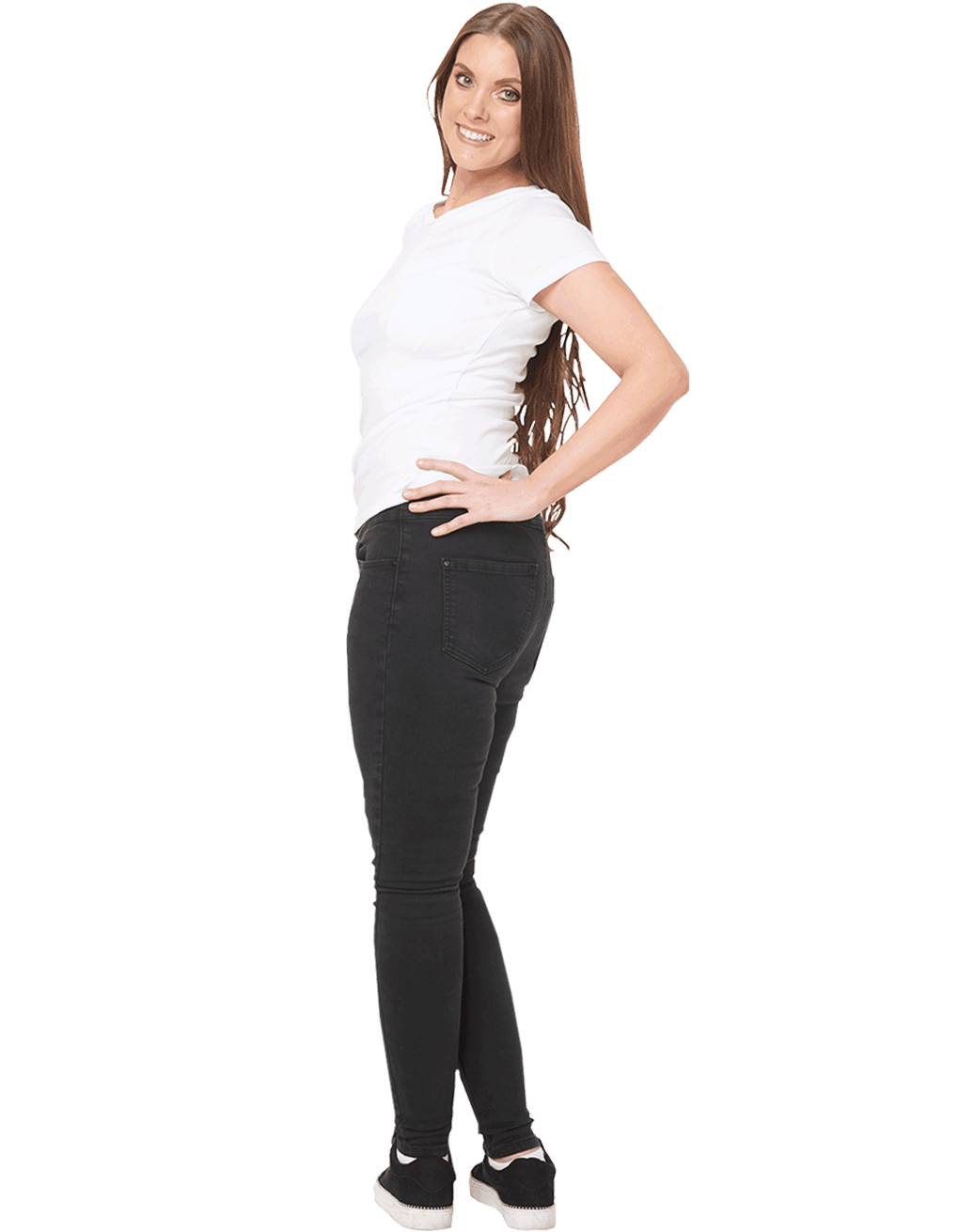 "The reception ladies at the clinic are so professional, sweet and encouraging!"
Frances's
Slimming Tips
1. Never go into a supermarket hungry, otherwise you'll impulse buy things you don't need.
2. If you want a bag of crisps or a piece of chocolate eat them before 12pm, then you have more of your day to burn it off.
3. Portion control – make sure on your dinner plate that the vegetables are the biggest food group!
Visit our Blog for more dietary advice and tips to help your weight loss