Online Movement Coaching and Weight Loss Exercise Plans
Every movement coach at The Slimming Clinic is highly qualified and expertly develops a weight loss exercise plan tailor-made to your needs and preferences. To receive support from an online weight loss coach, join our i-Change Elite and Transform weight loss programmes.
What is an Online Movement Coach?
At The Slimming Clinic, a movement coach is an online weight loss coach who can help you identify the most effective ways of moving your body and keeping active depending on your weight, body type, lifestyle and medical history.
A movement coach is expertly trained to identify your strengths and weaknesses to help you stay active in a way that suits you best. By helping you to understand the mental and physical benefits it can bring, a movement coach can also change your attitude towards exercise for good.
How can Online Movement Coaching help me lose weight?
Online movement coaching can help you to lose weight through a weight loss exercise plan based on your physical abilities, preferences and other medical factors. Health conditions, height, weight, age and strength can all impact a person's ability to move in a certain way. By designing a weight exercise loss plan around you, your movement coach will help you find exercises and movements that you enjoy and feel comfortable doing.
Your online movement coach will work with you to create a personalised online weight loss training plan that is achievable and manageable based on your ability and requirements, whatever your current fitness level. They will be able to determine the best course of activity for you and advise how you can include exercise in your routine, no matter how busy you are.
Being active, enjoying exercise and moving more are all key elements to help you on your journey to greater health and sustained weight loss. At The Slimming Clinic, we understand and appreciate that every patient's body is unique. That's why your weight loss training plan is completely unique to you.
How does online weight loss coaching work?
Online weight loss coaching with The Slimming Clinic ensures that each patient receives personalised advice on how to move and the intensity of exercise required to lose weight, all via remote appointments that work around your schedule. Your online weight loss coach works collaboratively with the rest of our wider support team to help you fulfil your long-term goals. That includes our expert weight loss doctors, dietitians and mindset coaches.
Find out more about our weight loss treatments
Through consistent motivation and support, a movement coach can help you recognise a sense of achievement and the feeling of pride when you accomplish something new or finish an activity.
Rather than focus on unattainable goals, your online weight loss coach will encourage you to recognise the immediate physiological and cognitive benefits of activity, including how moving gives you energy, reduces your stress levels, improves your thought processes and makes you feel happier.
With an effective weight loss exercise plan your movement coach can help you lose weight whilst improving your mental health and wellbeing. Contact us today or book your online video consultation to start your weight loss journey with The Slimming Clinic.
Find out how an Initial Video Consultation is just the beginning of your weight loss journey with The Slimming Clinic!
For just £50 you get all of the following:
Comprehensive online video consultation with your weight loss doctor – to help you find the best weight loss route for you.*
Immediate access to our 14-day Facebook group, which has every piece of advice we think you need to have the best start to your weight loss
Blood pressure monitor, where applicable.
What is even better is that, if you join a 3-month weight loss programme with us after your online weight loss consultation, you will get your
£50 cost REFUNDED to you!
*In some instances, you may need to visit a health assessment centre for physical health checks, however, this will be discussed with you at your video consultation with the weight loss doctor.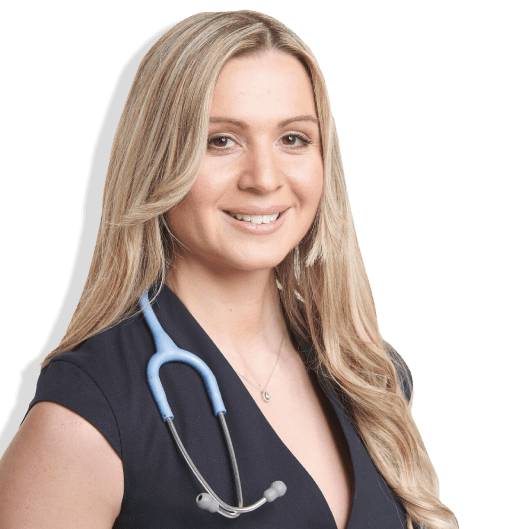 To learn more about our online Movement Coaching and our other online weight loss coaches within our weight loss programmes, call a member of our friendly Customer Care Team. Simply get in touch and we will be happy to help.