Group Weight Loss Support
At The Slimming Clinic, it is vital to us that you feel supported and encouraged at all times on your way to becoming healthier and happier. That's why we provide our weight loss support groups that ensure your experience doesn't end with appointments with our doctors or medical experts. We also give you access to 24/7 support with our fantastic Facebook slimming group – which is exclusively for patients on our weight loss programmes.
How Our Weight Loss Facebook Group Can Benefit You
The Slimming Clinic's weight loss Facebook group is designed to be a safe, friendly and encouraging space to discuss your journey with others sharing the same programme as you. It is also a place to access valuable daily tips and advice from our clinic experts.
This weight loss group enables us to share relevant content when you need it most, increasing your willpower and fuelling success on your weight loss journey. We will share advice, articles and videos from our experts, including GMC-registered doctors, movement coaches, mind coaches and dietitians, as well as amazing facts, tips and recipes.
Our online slimming and diet group is a place for you to contribute your own tips and help others by sharing experiences that you've had whilst on your journey to losing weight and improving your health. It is a highly valuable, collaborative resource for you to both gain and offer weight loss support. Share any concerns, ask questions and celebrate victories with one another – you never know who you might inspire with your progress, or who might inspire you!
Being in frequent contact with like-minded people on a similar journey to you is a great motivator, as everyone knows exactly how you're feeling. Whether you're sharing recent weight loss success or having a down day, there will always be someone within the weight loss support group to celebrate with you or offer kind words of encouragement.
The weight loss group is completely private and only for current patients undertaking our weight loss programmes and treatments, so you can rest assured that no-one outside the group will see any posts or interactions you make within it.
**Please note individual results may vary & these results are not guaranteed.
How we provide weight loss support to our clients
The Slimming Clinic is dedicated to providing ongoing weight loss support to our clients. But don't take our word for it, see what our clients say about us: 
Liz: "Two years on and now married the weight has stayed off and my clinic still support me through the maintenance of my weight loss and continue to make me feel part of a very big and successful family." – Read the entire story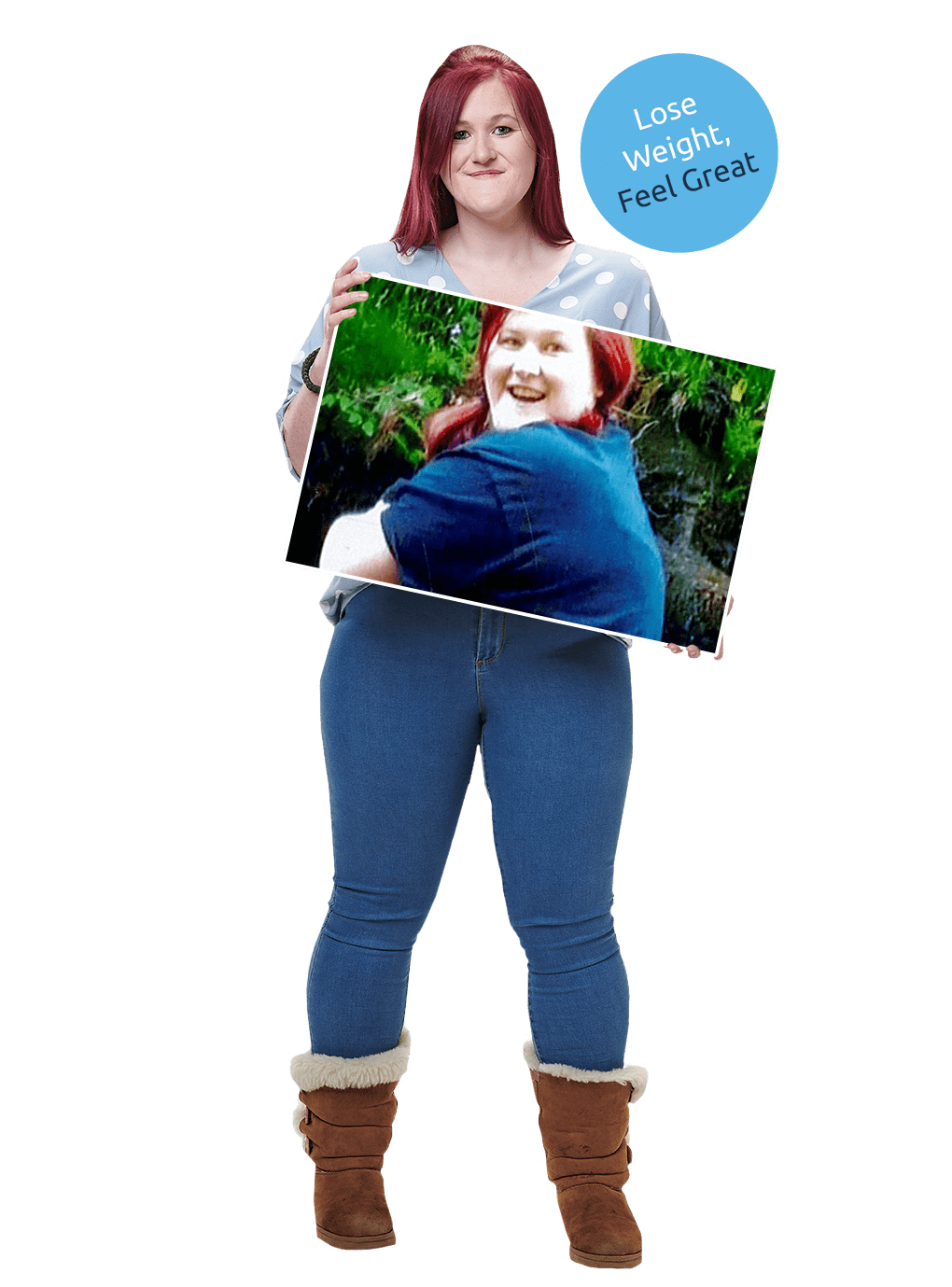 Gemma: "The staff in Plymouth are amazing. They are very supportive of everyone's journeys and professional in every way." – Read the entire story
Find out how an Initial Video Consultation is just the beginning of your weight loss journey with The Slimming Clinic!
For just £50 you get all of the following:
Comprehensive online video consultation with your weight loss doctor – to help you find the best weight loss route for you.*
Immediate access to our 14-day Facebook group, which has every piece of advice we think you need to have the best start to your weight loss
Blood pressure monitor, where applicable.
What is even better is that, if you join a 3-month weight loss programme with us after your online weight loss consultation, you will get your
£50 cost REFUNDED to you!
*In some instances, you may need to visit a health assessment centre for physical health checks, however, this will be discussed with you at your video consultation with the weight loss doctor.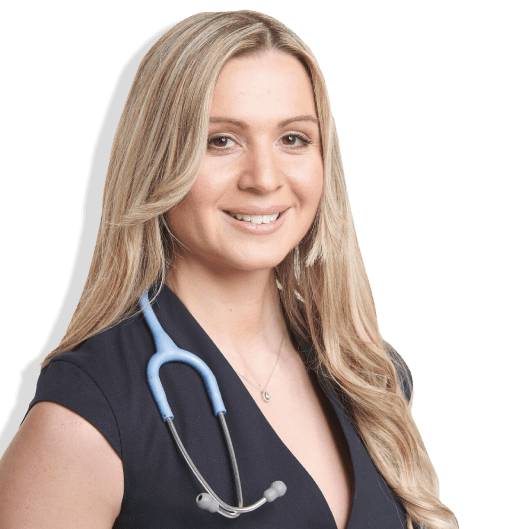 If you want to join our exclusive weight loss Facebook group and engage with others just like yourself along with highly-trained experts,
contact
our friendly customer service team to find out more about how to start a weight loss programme.
Book an appointment
to get started today.