Weight Loss Coaching for a Positive Weight Loss Mindset
As part of our Transform programme, we offer 1-to-1 appointments with our expert weight Loss coaches who focus on mind coaching improve your weight loss mindset and make your journey a positive, motivating experience.
What is a mind coach?
The Slimming Clinic Mind Coaches are online weight loss coaches who are here to help you change your mindset to support and encourage your weight loss. They can help you adopt a healthy mindset for weight loss, changing your attitudes and thoughts about your weight, body and lifestyle from negative to positive. A positive outlook on your weight loss journey will encourage positive choices and improve your motivation.
How can a mindset coaching help me to lose weight?
At The Slimming Clinic, we work with the very best, fully qualified Mind Coaches. Our Mind Coaches work together with our wider weight loss support team of online weight loss coaches to help you achieve your goals and tackle the 'hidden' areas of your weight loss, whilst you are on your online weight loss plan.
A Mind Coach can aid your weight loss journey in a number of ways because they understand that mindset and weight loss go hand in hand. Successful weight loss is much more than simply the number on the scales; we take pride in improving your weight loss mindset to encourage positive thoughts about your journey.
When building our weight loss programmes and researching reasons for people gaining weight, an issue that regularly came up was that people lack the willpower and positive mindset to succeed in losing weight – let alone losing weight and maintaining it.
This can be down to not achieving weight loss quickly enough, finding that your weight loss stalls, losing motivation, over-eating, snacking or simply never getting to the root cause of any previous weight gain. With weight loss coaching, our experts can help you break down these barriers and put measures in place to support a healthy mindset.
As part of our Transform programme, you will have regular appointments with our Mind Coach and with our i-Change Elite programme, you will get access to them via a Facebook group. They will look into the mental reasons for your weight gain and how you can change your weight loss mindset for long-term success with The Slimming Clinic and beyond. We believe that for a weight loss programme to be successful, it should be centred on giving you the knowledge to make better choices and making your experience as uplifting as possible.
What will I discuss with a mind coach?
Over the years, we have seen patients who have gained weight due to their emotions, stress or low mood. No weight loss programme can work to its full potential unless you can use your mind and willpower. That's why our Mind Coaches are here to help.
At your initial appointment with your Mind Coach, they will talk to you about why you have gained weight and your reasons for wanting to lose weight. Based on your personal weaknesses or struggles, they will unlock your weight loss mindset and help you work on improving it throughout your journey.
One of the most rewarding aspects of weight loss is gaining back your confidence. But, this can only happen if your mind is focused and you are committed to changing your mindset to lose weight.
Your Mind Coach will offer advice about how to focus more on your daily little victories, rather than fixating on the long-term goal and how close or far away you are from it. They will also help you break poor habits you might have picked up previously and help you to form new, positive habits. This can include decreasing the need to reach for snacks, preventing over-eating, helping to curb your cravings and finding ways to make your food consumption more 'mindful'. They can also help you understand the reasons why you are eating certain foods and improve your overall relationship with food.
The most important thing to remember during your weight loss programme is to take small steps towards your end goal. These can be simple things like controlling your food intake, food planning, sticking to your healthy eating plan or incorporating more activity into your day. Our mind coaches are there to unlock your full potential and change your everyday thoughts about weight loss for long-term success.
Find out how an Initial Video Consultation is just the beginning of your weight loss journey with The Slimming Clinic!
For just £50 you get all of the following:
Comprehensive online video consultation with your weight loss doctor – to help you find the best weight loss route for you.*
Immediate access to our 14-day Facebook group, which has every piece of advice we think you need to have the best start to your weight loss
Blood pressure monitor, where applicable.
What is even better is that, if you join a 3-month weight loss programme with us after your online weight loss consultation, you will get your
£50 cost REFUNDED to you!
*In some instances, you may need to visit a health assessment centre for physical health checks, however, this will be discussed with you at your video consultation with the weight loss doctor.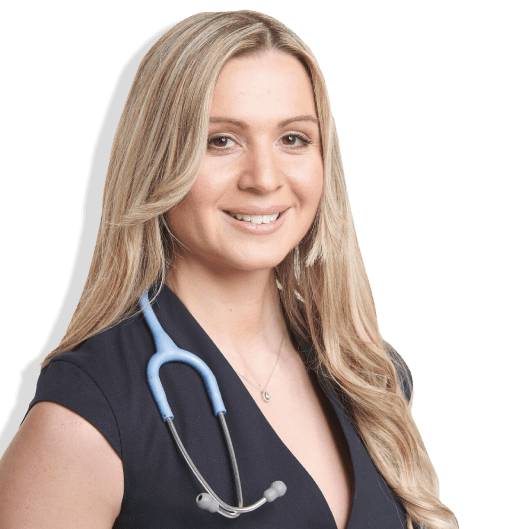 To learn more about our Mind Coaches and other online weight loss coaches within our Transform programme, call a member of our friendly Customer Care Team. Simply
get in touch
and we will be happy to help.