Medical Practitioner and Doctor Consultation
Our weight loss treatments and online weight loss programmes start with the best possible care and an Initial Video Consultation with a GMC-registered weight loss doctor.
What happens at my weight loss consultation?
Our team of qualified weight loss doctors and medical practitioners are there to support you throughout your journey.
To ensure you receive the most tailored slimming treatment, you will have regular 1-to-1 remote appointments with a doctor or medical practitioner. At your regular telephone or online weight loss consultations with your doctor, they will ask you about your weight struggles, health issues and find out more about how your weight loss journey is going with The Slimming Clinic.
With every remote appointment with our online weight loss doctors and medical practitioners, we will be able to ensure you are supported, encouraged and still on the best weight loss programme for you.
Can a doctor help me lose weight?
An online weight loss doctor is a highly valuable asset in your weight loss journey, providing you with the medical advice and friendly encouragement needed to successfully lose weight.
Based on your first assessment, your weight loss doctor and medical practitioners will develop a strong understanding of your medical needs and what your body requires to lose weight healthily and successfully and deliver online weight loss support to you throughout your weight loss journey.
This will help them to build a bigger picture about you and enable them to construct a bespoke online weight loss treatment plan around you as an individual, rather than a generic plan.
**Please note individual results may vary & these results are not guaranteed.
Find out how an Initial Video Consultation is just the beginning of your weight loss journey with The Slimming Clinic!
For just £50 you get all of the following:
Comprehensive online video consultation with your weight loss doctor – to help you find the best weight loss route for you.*
Immediate access to our 14-day Facebook group, which has every piece of advice we think you need to have the best start to your weight loss
Blood pressure monitor, where applicable.
What is even better is that, if you join a 3-month weight loss programme with us after your online weight loss consultation, you will get your
£50 cost REFUNDED to you!
*In some instances, you may need to visit a health assessment centre for physical health checks, however, this will be discussed with you at your video consultation with the weight loss doctor.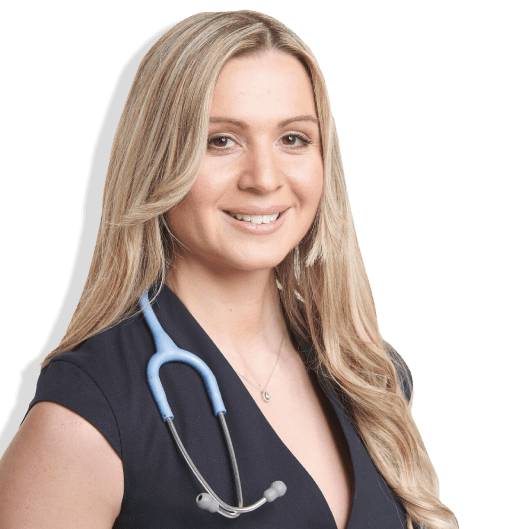 For more information about how to join The Slimming Clinic, please contact our friendly team! Your weight loss journey can begin today.