Prescription Weight Loss Medication & Appetite Suppressants
All our weight loss programmes include the option of appetite suppressant pills and medication, which are clinically tested and carefully prescribed by our GMC-registered doctors or medical practitioners, based on your medical requirements to ensure it is safe for you and weight loss treatment at home.
If prescription weight loss medication becomes part of your online weight loss plan, they will be prescribed and dispensed to you directly from your medical practitioner after a thorough medical health check.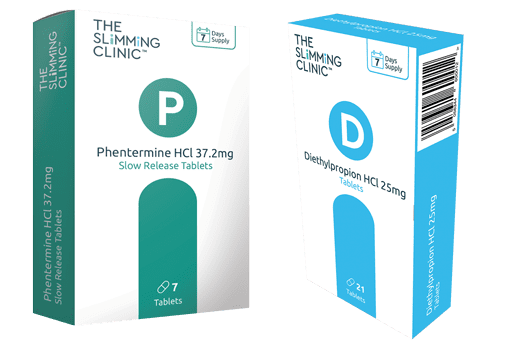 **Please note individual results may vary & these results are not guaranteed.
Find out how an Initial Video Consultation is just the beginning of your weight loss journey with The Slimming Clinic!
For just £50 you get all of the following:
Comprehensive online video consultation with your weight loss doctor – to help you find the best weight loss route for you.*
Immediate access to our 14-day Facebook group, which has every piece of advice we think you need to have the best start to your weight loss
Blood pressure monitor, where applicable.
What is even better is that, if you join a 3-month weight loss programme with us after your online weight loss consultation, you will get your
£50 cost REFUNDED to you!
*In some instances, you may need to visit a health assessment centre for physical health checks, however, this will be discussed with you at your video consultation with the weight loss doctor.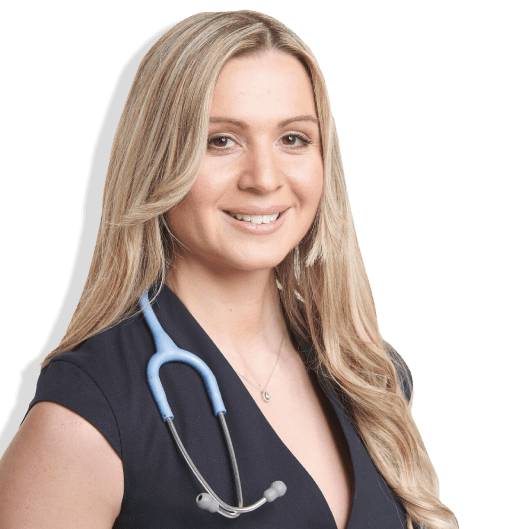 To learn more about our weight loss treatments, call a member of our friendly Customer Care Team. Simply
get in touch
and we will be happy to help.