Welcome to your Slimming Clinic in York
Sarah's Story
I have been made to feel so welcome and at ease, since starting on my weight loss programme. I wish I had done this long before now. I have found it easy to lose weight with the support of the friendly and highly trained staff all the way. I have much more confidence in myself now and enjoy wearing the clothes that I have always wanted to! Thank you The Slimming Clinic.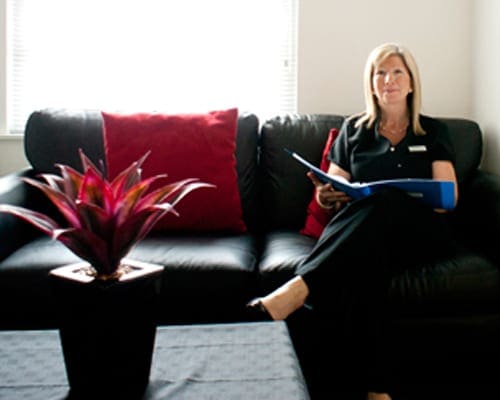 Opening Times
Monday:CLOSED
Tuesday: CLOSED
Wednesday: 09:00 – 13:00
Thursday: CLOSED
Friday: CLOSED
Saturday: 10:00 – 13:30 or CLOSED (Alternating Weeks)
Sunday: CLOSED
Visit Us
The Slimming Clinic
30-34 Micklegate
York
YO1 6LF
The Slimming Clinic, York
The Slimming Clinic
30-34 Micklegate
York
YO1 6LF
Book your FREE 1 to 1 Weight Loss Consultation
The Slimming Clinic has 22 clinics nationwide and is the UK's largest provider of specialist medical weight loss treatments.
At the clinic our aim is to make you feel welcome and comfortable. Our fully trained and qualified staff offer friendly support, professional advice and the very best in patient aftercare. We have helped hundreds of thousands of people to lose weight successfully over the last 34 years. Our friendly, supportive approach and constant care are the key to our patients' success. As part of the largest medical slimming group in the UK, we offer doctor supervised slimming programmes. During your free consultation with one of our doctors you can discuss the different treatments available here at The Slimming Clinic. Your lifestyle, medical history and mini health check will depend on what slimming medications our doctors prescribe to you. Our medical weight loss clinics are effective in treating obesity and overweight conditions at affordable prices.*
All of this is done safe in the knowledge that all of our clinics are fully registered with the Care Quality Commission.
*Please note individual results may vary & these results are not guaranteed.