Existing Patient Welcome Back
If you're an existing patient, you should find your next steps in this page!
As an active patient at The Slimming Clinic, there are a few options for what happens next with your online weight loss programme!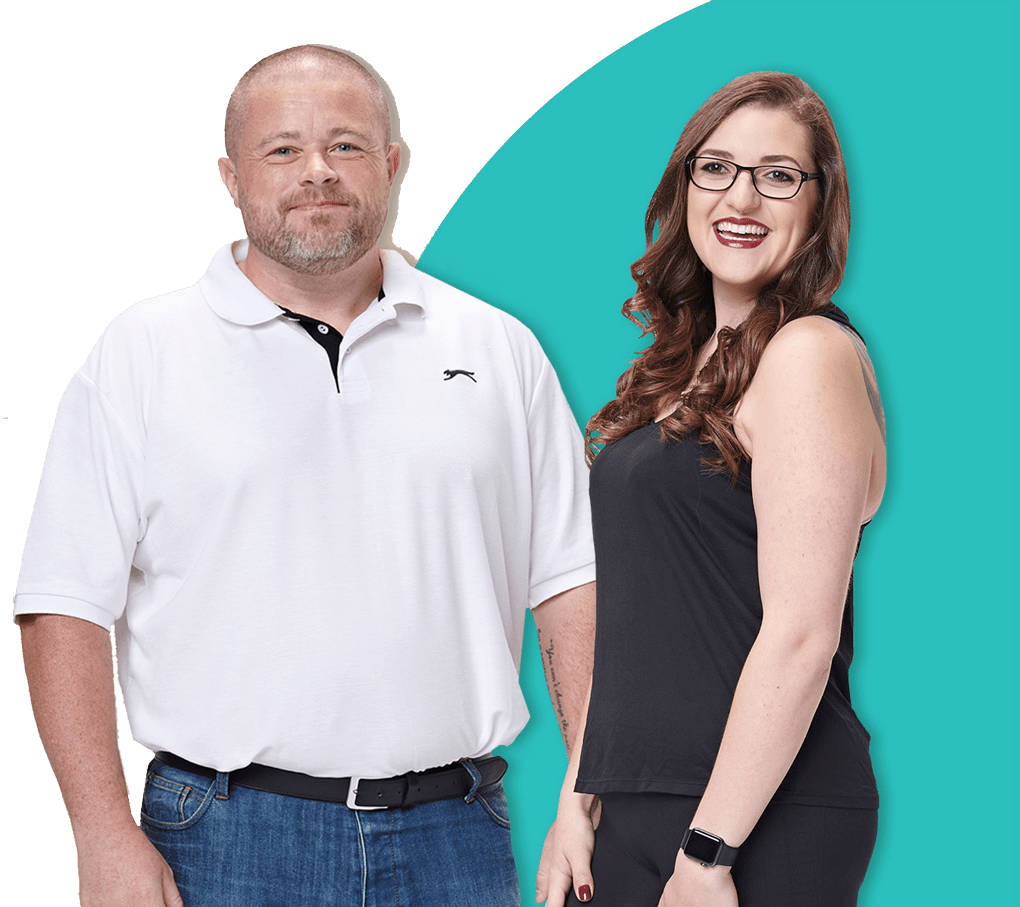 Due your next consultation with your weight loss doctor or health care practitioner?
Call us now to get booked in with a member of our Patient Support Team.
Booking a weight loss appointment with us has just get even easier. Simply complete the form below, letting us know what date and time suit you for your appointment. We will call you back to confirm your booking and answer any questions.
Re-order your treatments
If you have been sent your review form link, or have been told to use our review form to re-order your treatments, please fill in the form below and press submit.
Please ensure you fill in all the details carefully, as any mistakes may cause delays to your treatments being prescribed and dispatched.
If there are any issues with your form, a member of The Slimming Clinic team will be in touch.
Not sure of your next steps?
If you're not sure if your next appointment is due, your online weight loss programme is up for renewal or you need to fill in a web form – no problem!
A member of our brilliant Patient Support Team will be able to help – You can give them a call to find our your next steps!
If you've not been a patient with us for over 12 months, or you've never been on a weight loss programme with us, your journey starts with an Initial Video Consultation!
Head over to that page using the link below to find out more!