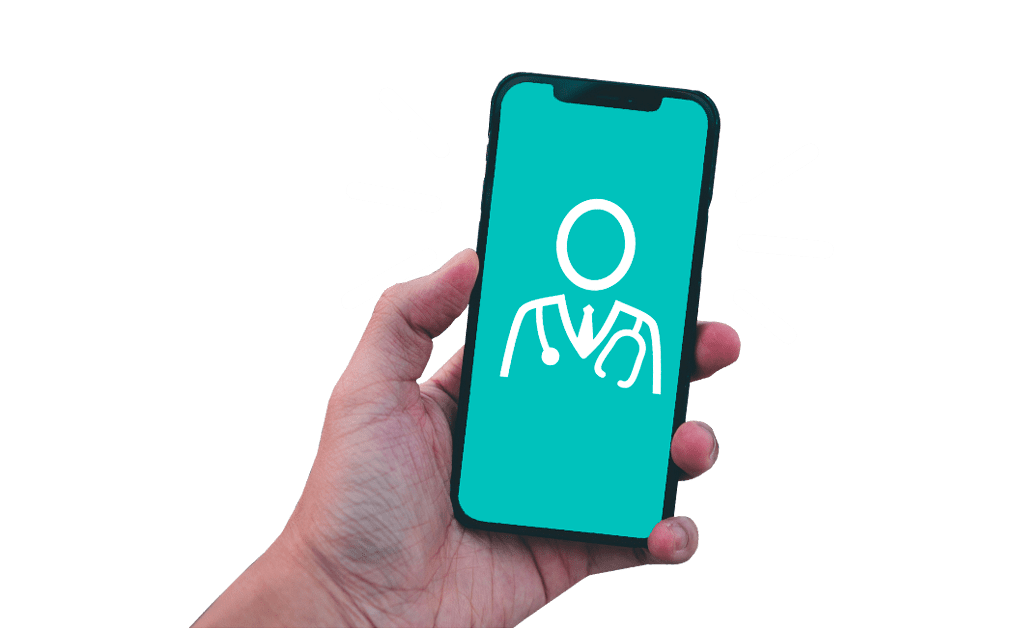 The Slimming Clinic weight loss
app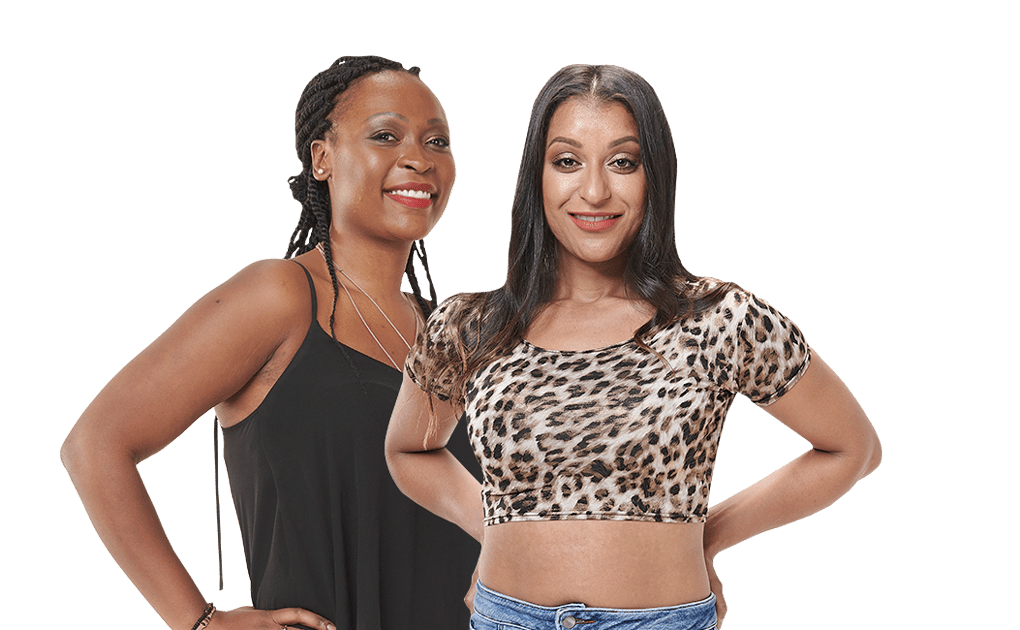 The Slimming Clinic weight loss app is
designed to support your weight loss

and help you

reach your goals safely

, effectively and quicker.
Develop
healthier eating habits
, learn how to
live a balanced lifestyle
and get
more help from our weight loss doctors
than ever before with our app!
Input your daily or weekly health readings as agreed with your Slimming Clinic weight loss doctor and get real-time feedback and messages of motivation from them when you do!
They can also contact you if they are concerned about any of the readings you submit, or just want to tell you what a fantastic job you are doing. We'll also be able to hold appointments through the app – making contacting us even easier, and support just a few clicks away.
Our brand-new app will also make getting your treatment repeat prescriptions easier – simply fill in a few health details and your treatments will be prescribed and sent to your door!
Interested in being the first to know about our app?
Fill in your details and get added to our exclusive App Mailing List and as one of the first to sign up for news, you will get a FREE Patient Pathway added to your app – worth £10!
If this isn't enough, as part of our weight loss app, we will be introducing downloadable Patient Pathways.
Patient Pathways are designed to support your weight loss better than ever before. They are medical and lifestyle support modules, written by our team of experts in specialist areas that can affect you reaching your weight loss goals.
Full of advice and support, these pathways are split into manageable chunks of information that combine learning and activities that you can do to get your weight loss on track and reach your goals as quickly and safely as possible.
Your Patient Pathways make your weight loss journey as unique as you are. You can add as many Patient Pathways to your Slimming Clinic app as you need and whenever you need them!
Patient Pathway subjects confirmed for 2022:
Weight Loss Plateau Support
12 Week Big Day Countdown
Find out how you can be the one of the first to download our brand-new app, when it launches in Early 2022!
Fill in your details and join our exclusive App Mailing List so you can be first in line to get the support you need, 24/7 from The Slimming Clinic!
As a thank you for registering your interest, you will get a FREE Patient Pathway worth £10 added to your app when you download!