Calculate Your BMI & Healthy Goal Weight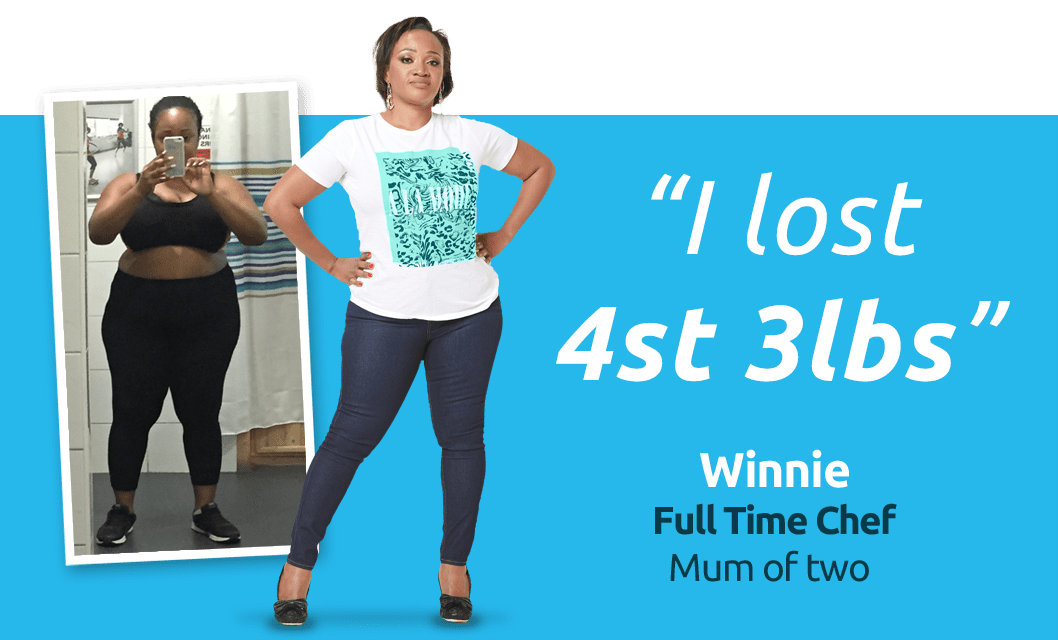 Results may vary person to person
Make this year the year you achieve your goals
If you are looking to lose weight the recommended and safest weight loss if you are on a diet is around 1-2 pounds per week. However, obese patients are expected to lose higher amounts of weight.
A good way to check if you are a healthy weight is to use the Body Mass Index (BMI) Calculator. Your BMI is a measure of whether you're a healthy weight for your height. It can indicate whether you have an inflated risk of serious health problems.
Our Fantastic Success Stories
Together we lost 500,000 lbs last year. Let our success stories inspire your weight loss journey.