Occupation: Event Coordinator


Current Weight: 10st 10lbs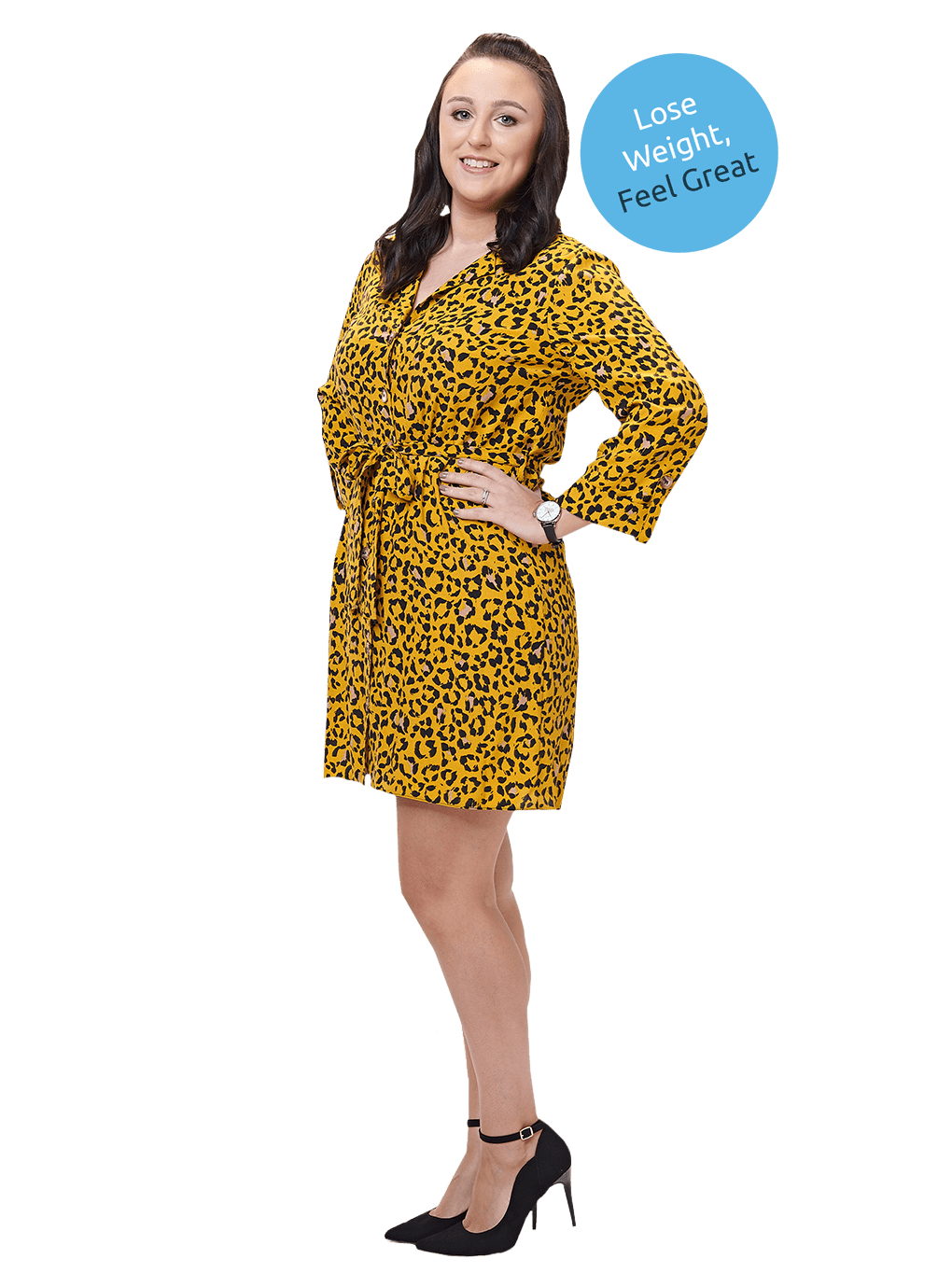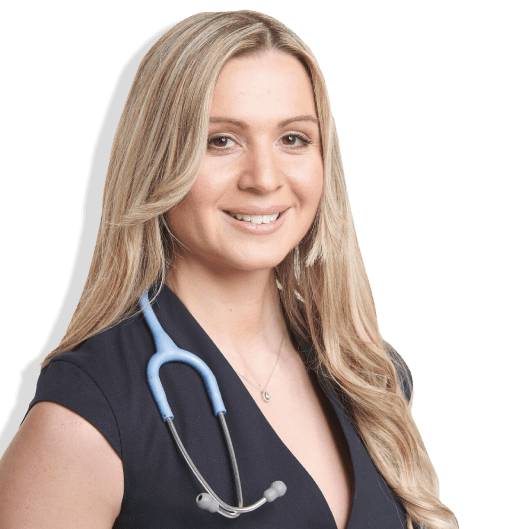 Book your

FREE

weight loss consultation today!
Doctor led personal weight loss
I had recently become engaged and bought a wedding dress that was very snug. I then over-indulged at Christmas and on various holidays and found my dress no longer fitted.
I was very upset and didn't want to get it made bigger so I knew I had to do something.
I tend to go up and down with my weight. I can be really healthy for a month but then I can be really bad. More recently I have got a lot of unhealthy habits.
"The staff are always very helpful and friendly, congratulating you when you have lost weight, which gives you even more reason to come back and continue trying hard."
I have always thought I shouldn't take pills for weight loss but after reading more about the clinic online and seeing the results of my colleague I thought I would give it a try.
My family and friends think I have done really well and most people notice that I have lost weight without me mentioning it.
The best thing about losing weight has been attending my wedding dress fitting to find my dream dress fits perfectly and seeing my photos after my wedding day. I am so proud I could achieve my goal weight in time for my big day. It was all with the help of The Slimming Clinic.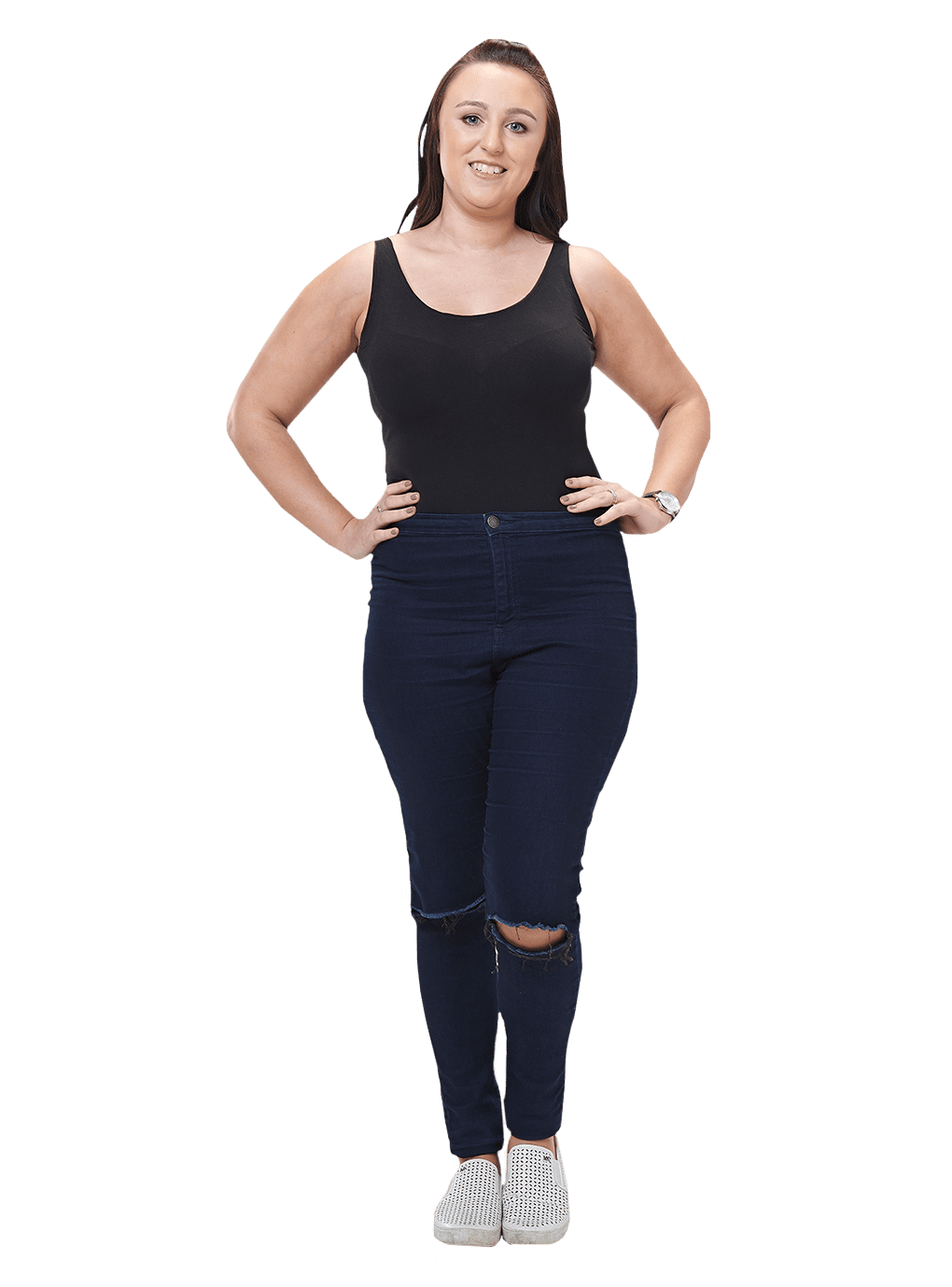 "Having lost weight I am feeling so much happier because I am able to wear nice things again that had been getting too uncomfortable."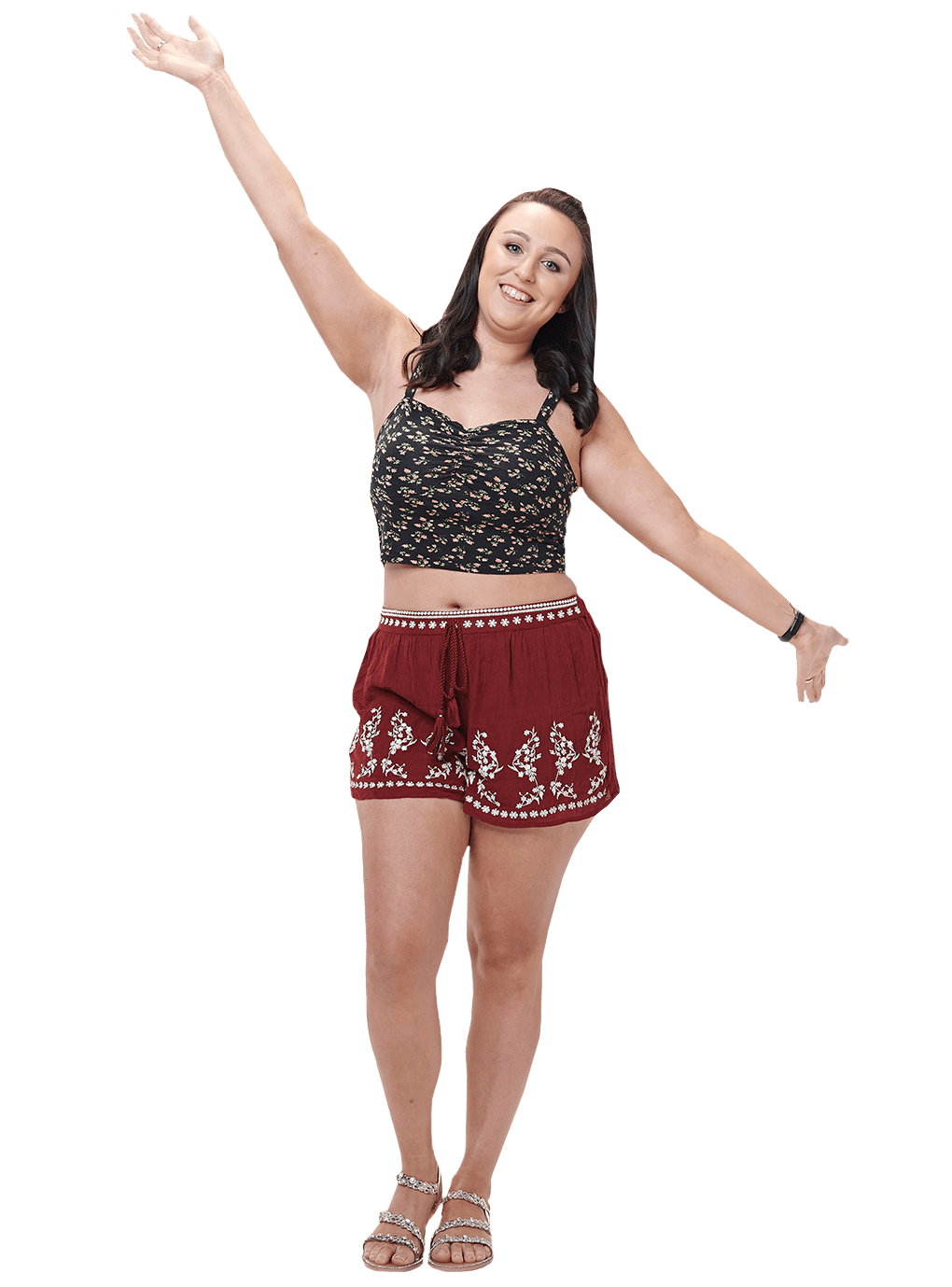 Stacie's
Slimming Tips
1. Don't cut anything out completely.
2. Exercise a few times a week.
3. Prep meals and snacks.
Visit our Blog for more dietary advice and tips to help your weight loss