Occupation: Full Time Mum


Current Weight: 18st 6lbs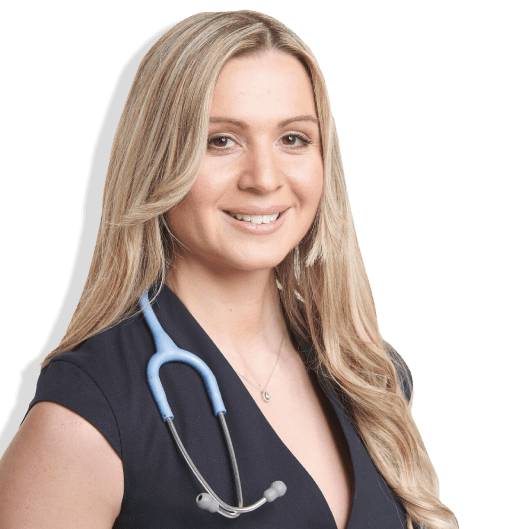 Book your

FREE

weight loss consultation today!
Doctor led personal weight loss
I had tried so many different diets and found I got bored or was restricted on what I could and couldn't eat.
The Slimming Clinic was recommended by a friend who wanted to lose weight for her wedding. Her loss made me feel like you know what I could do this and stick at it!
With The Slimming Clinic, your weight loss is down to you, so if you put the effort in and eat the right foods and exercise you will see the loss on the scales. There is no diet to follow and you get to make the best food decisions for you.
"I have found it very easy to lose weight and stick at it with The Slimming Clinic; the staff are very friendly, informative and helpful."
You don't have to 'diet' or starve yourself to lose weight. You can still eat all of the foods you love but in moderation.
You realise that you are more than just a "big girl" you are unique, an individual and just because something works for one person doesn't mean it's going to work for you.
I have dropped from a size 24 bottom to a size 18 and a size 22/24 top to a size 16/18. This is something I never thought I would be able to do and with the help of the The Slimming Clinic I have.
"I am so much happier now I can run without feeling like I'm out of breath, I look and feel healthier. The Slimming Clinic has changed my life and the way I eat, act and who I am."
Samantha's
Slimming Tips
1. Exercise as much as you can either at home or in the gym.
2. Drink plenty of water and eating breakfast is very important.
3. Have a goal but be prepared to change it to suit you and your current situation.
Visit our Blog for more dietary advice and tips to help your weight loss