Occupation: Administrator


Current Weight: 9st 13lbs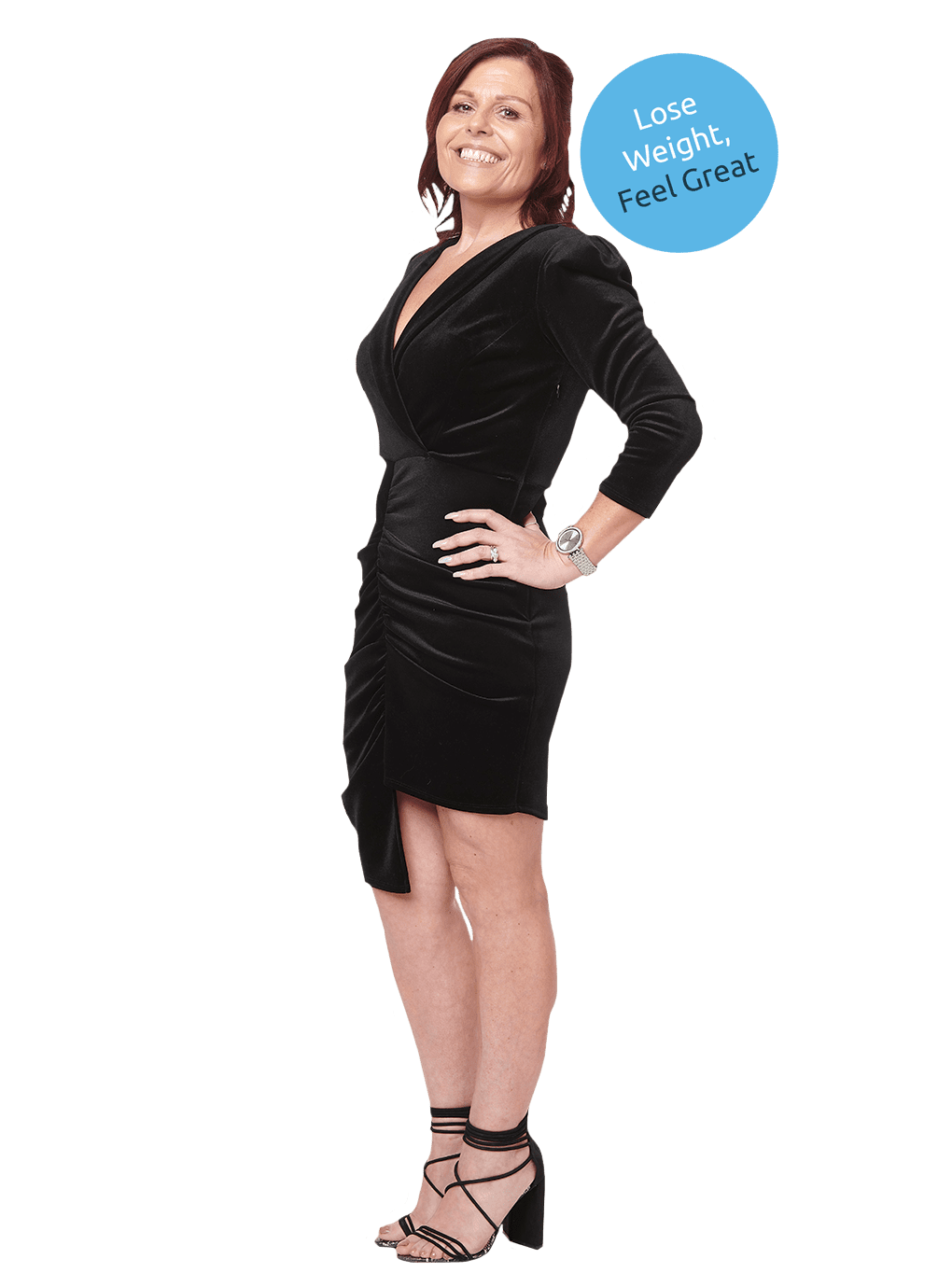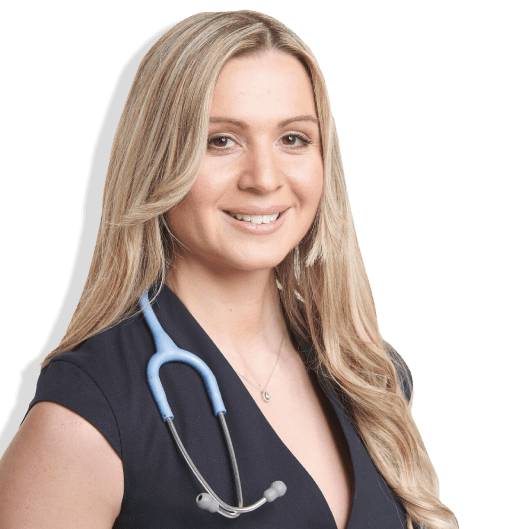 Book your

FREE

weight loss consultation today!
Doctor led personal weight loss
After several years of excruciating back pain and several medical procedures to help eradicate the pain, I made the decision that the only option I could physically do to help my current situation was to lose weight.
Over the years, I had tried so many diets in many different forms in my efforts to lose weight, some successful and some not. I have had issues with my weight for long periods of my adult life and combined with health problems, it has made the issues worse.
Looking for a new way to help my weight loss, I was introduced to The Slimming Clinic by my sister.
"My experience with The Slimming Clinic has been absolutely brilliant. The Doctor and all the staff at Gillingham clinic are so friendly and approachable and always provide support and motivational comments that really help drive you to succeed and do well each week."
Since joining The Slimming Clinic and losing weight, I feel that my health, confidence and well-being have benefitted greatly. I can even exercise now, which in recent years, due to my bad back, I have had extreme difficulty doing.
What's more, my friends and family have been so impressed with my weight loss achievements.
They are constantly asking me how I have lost the weight have and I always recommend them to The Slimming Clinic.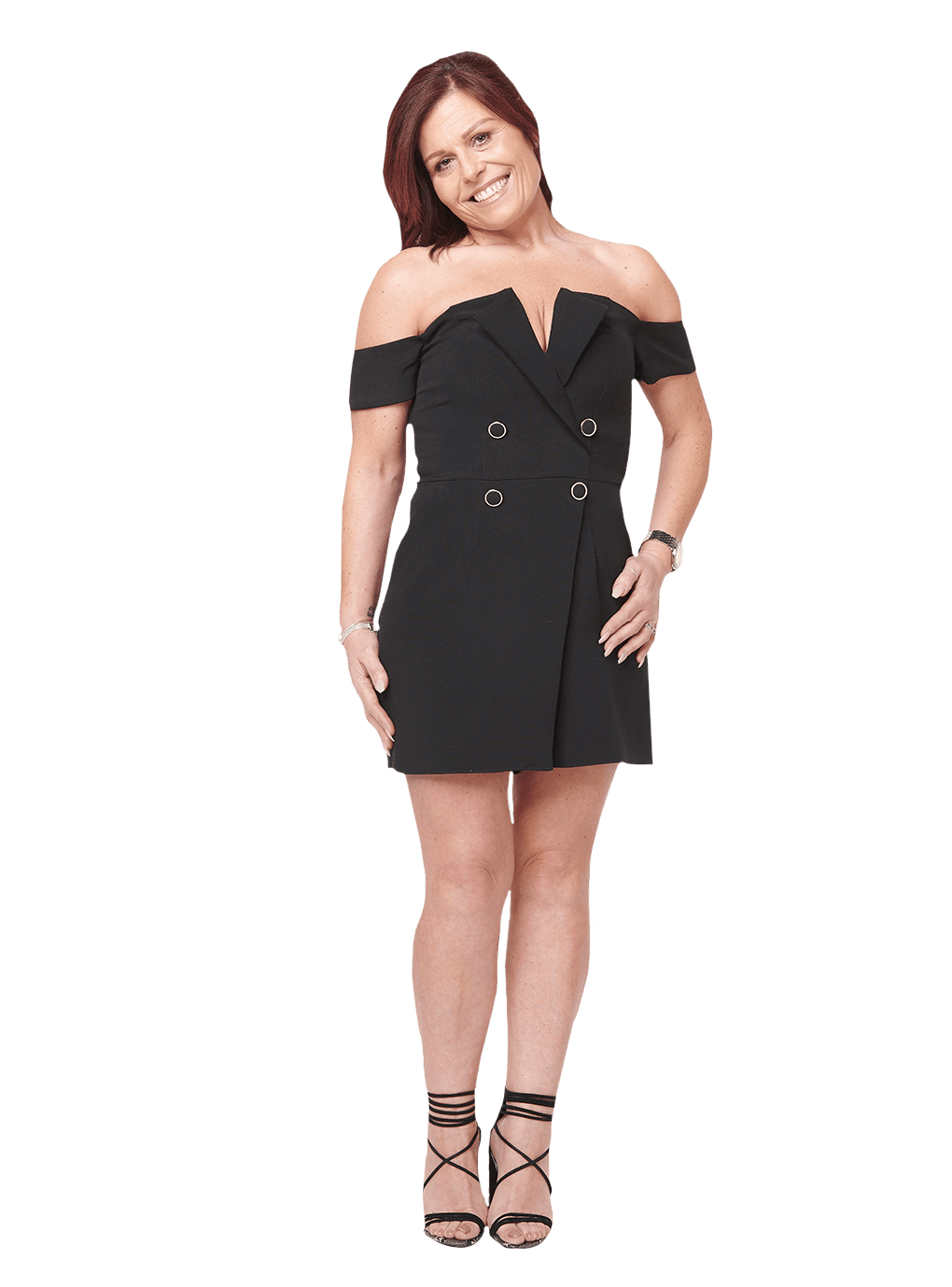 "I feel so happy and confident and truly, finally, feel like the real me again."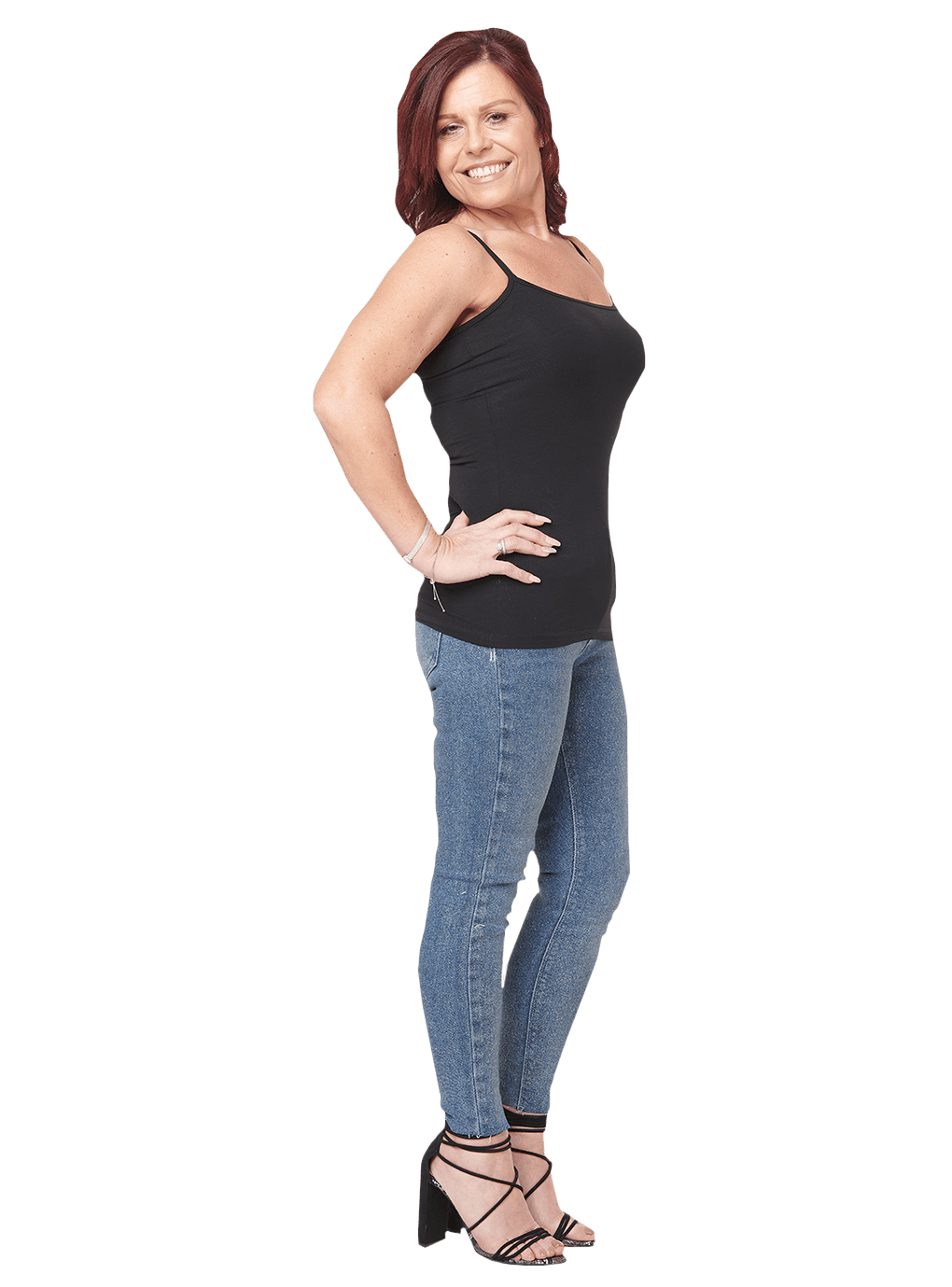 Louise's
Slimming Tips
1. Drink plenty of water.
2. Use a smaller plate when you're serving your meals.
3. Have the belief in yourself that you can do it.
Visit our Blog for more dietary advice and tips to help your weight loss