Current Weight: 10st 9lbs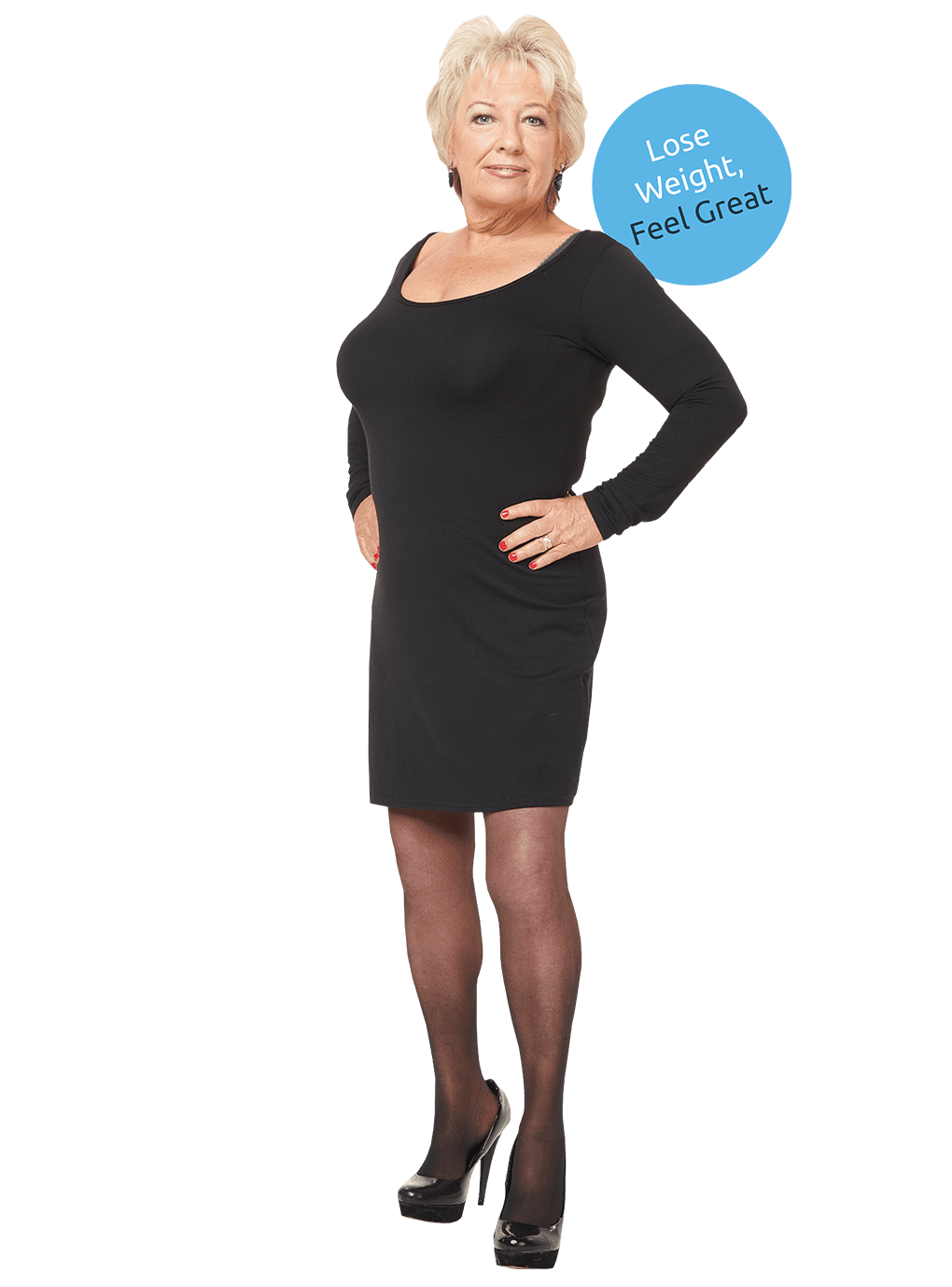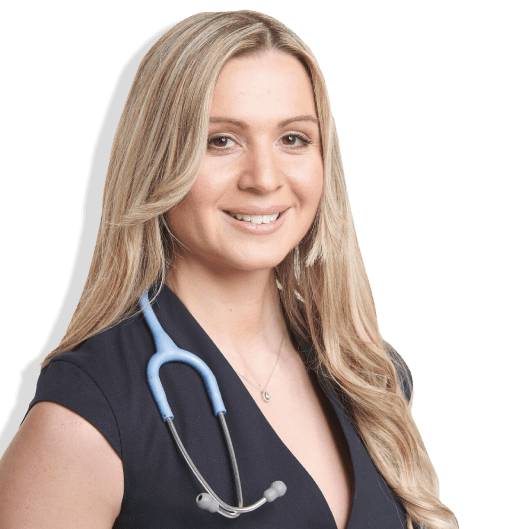 Book your

FREE

weight loss consultation today!
Doctor led personal weight loss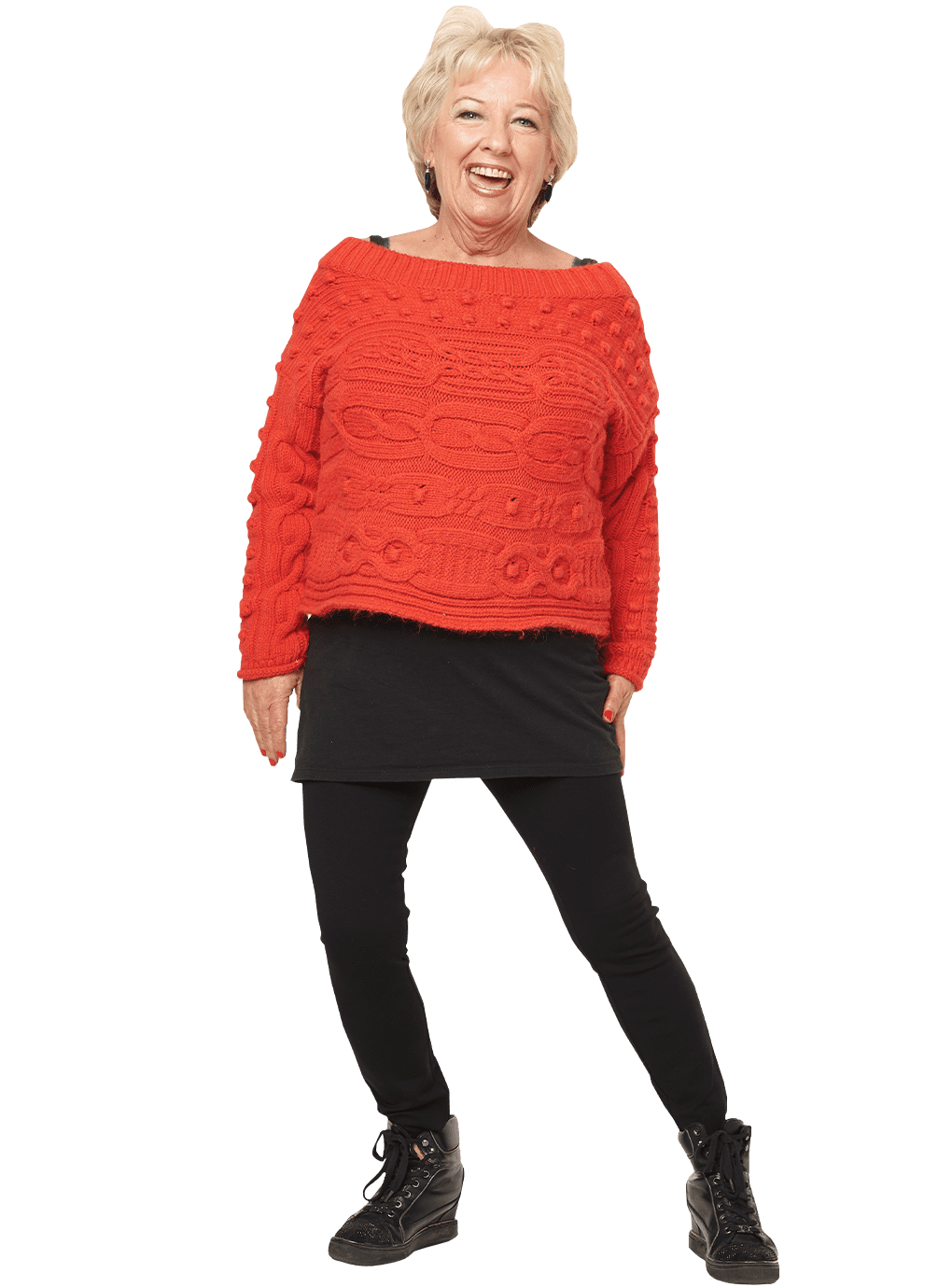 Having been diagnosed with diabetes and finding it hard to lose weight in the past, I knew I needed to do something. Previous attempts to lose weight had only seen me lose 7lbs in 18 months.
I have found that it's only recently that my weight has become an issue. When I was younger, I was very lucky in that I was always slimmer.
"My daughter had been coming to the clinic and put me in touch with the lovely staff at Basildon. I haven't looked back!"
There are so many benefits I'm experiencing since losing weight. I'm rarely tired any more and I just feel a different woman.
I swim regularly now and my children are wanting me to go away with them to theme parks and on holiday, something I wouldn't have felt confident doing before!
My friends and family are so amazed by what I have achieved and compliment me all the time. The best part is, my grandson said, "Nanny I can put my arms right around you now!"
Easily the best part of losing weight is that I feel like I have my life back. I am able to move better and have more agility and spend more time with my family. I am totally happy again.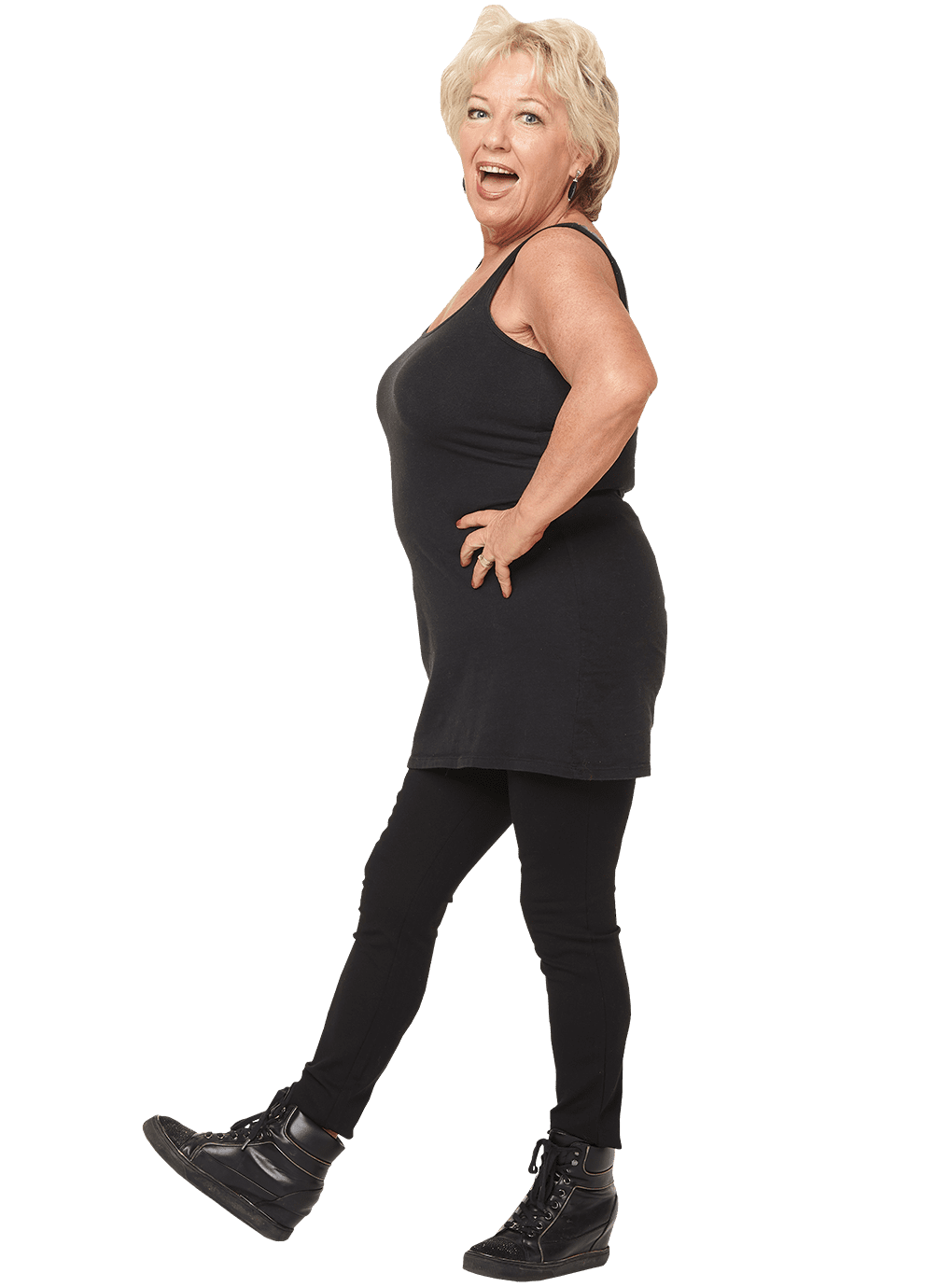 "My experience has been an absolute pleasure at The Slimming Clinic Basildon! The ladies in the clinic have been friendly, helpful but always totally professional."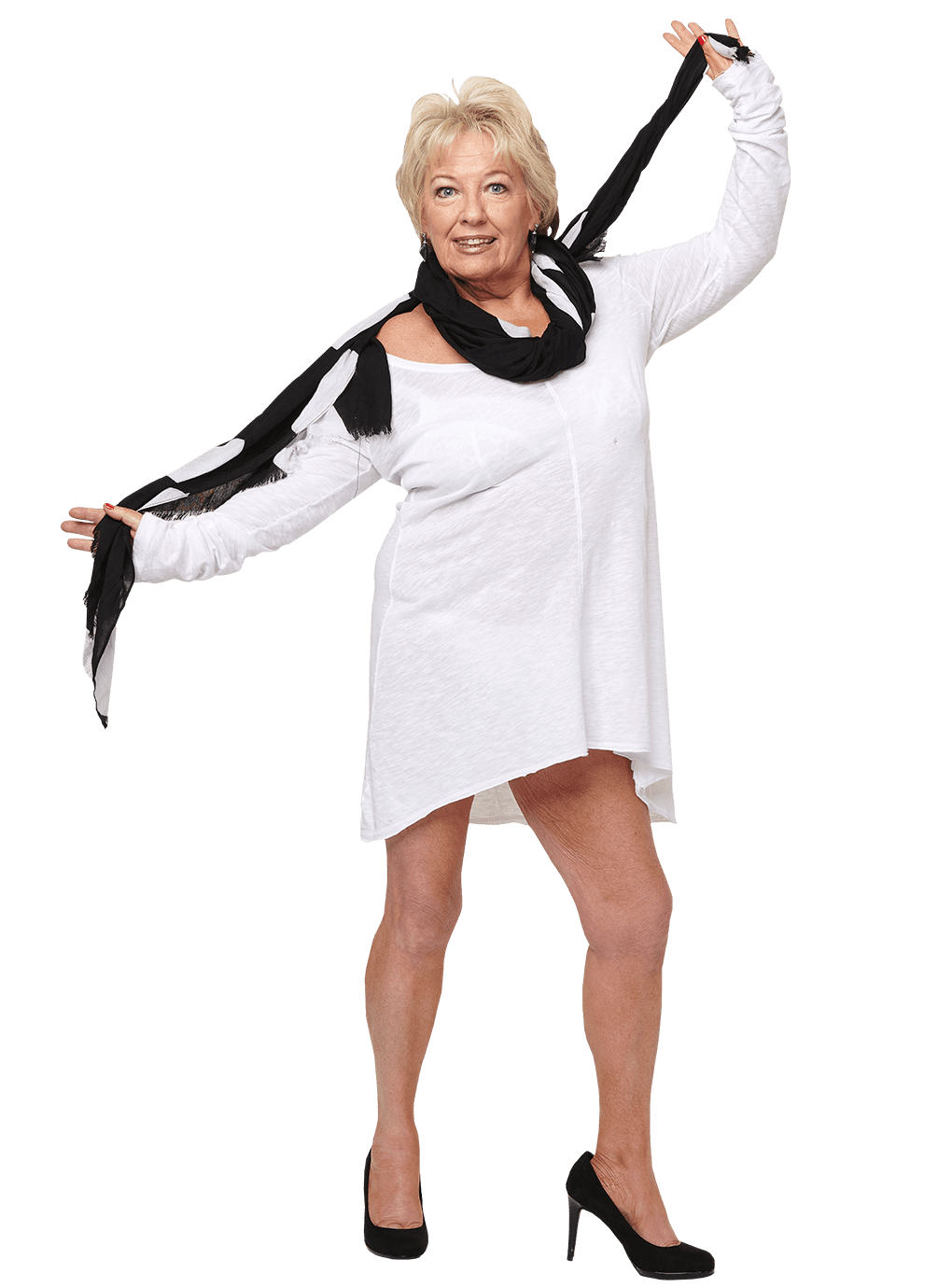 Linda's
Slimming Tips
1. Eat everything you want, but just in moderation.
2. Try to get in regular exercise and activity, I like to swim!
3. Drink plenty of water and stay hydrated.
Visit our Blog for more dietary advice and tips to help your weight loss