Occupation: Customer Assistant


Current Weight: 12st 7lbs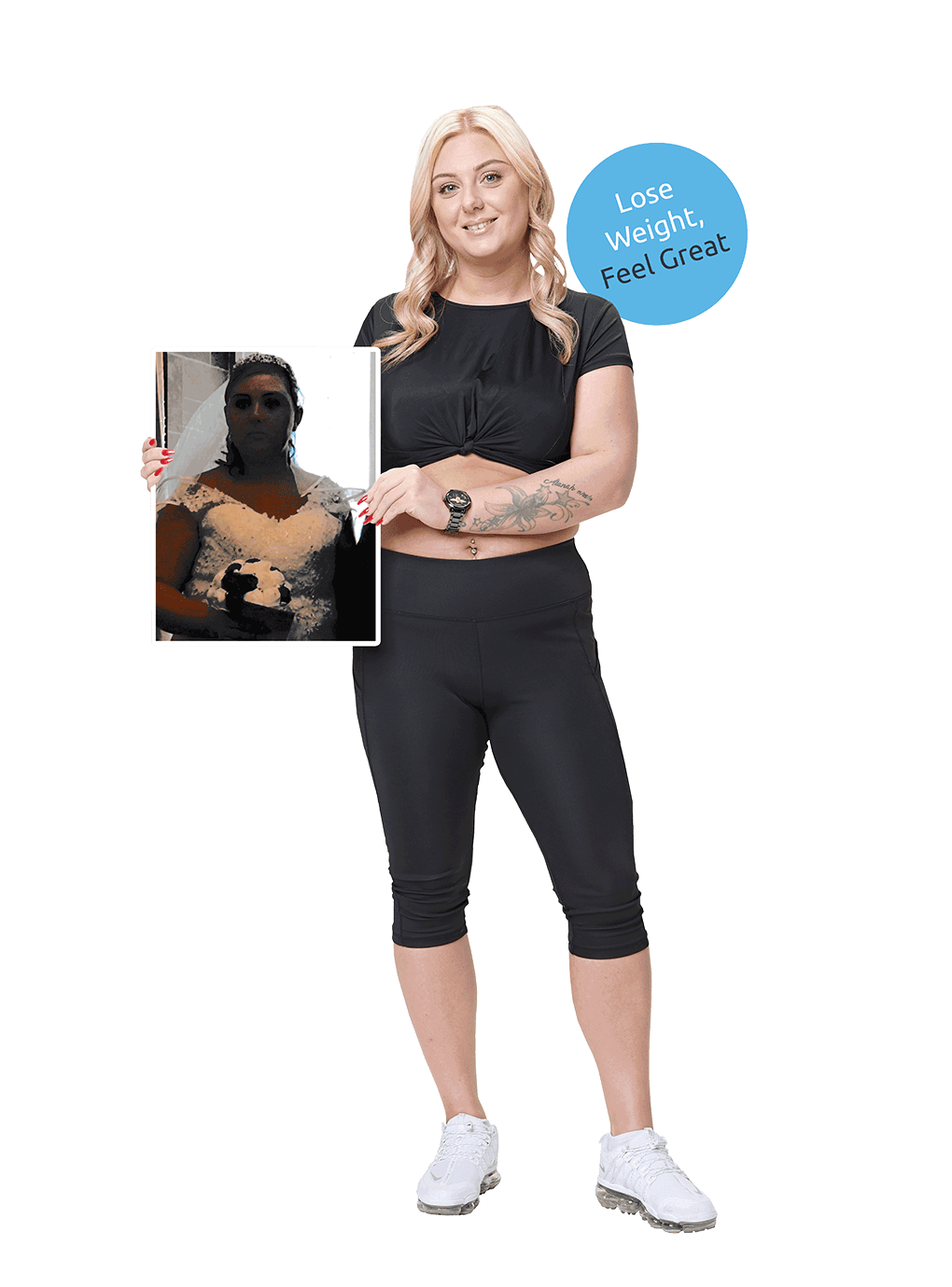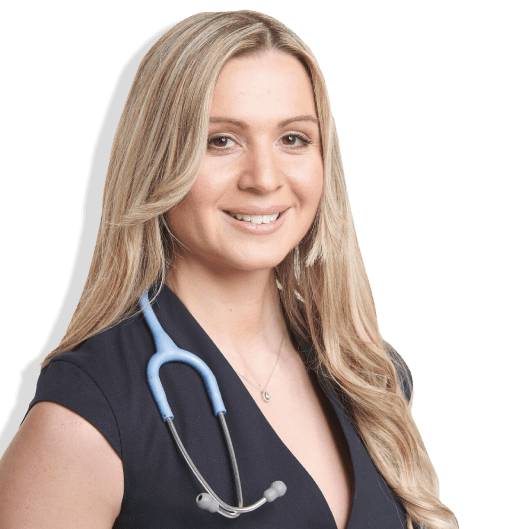 You can start your weight loss journey with The Slimming Clinic with Explore!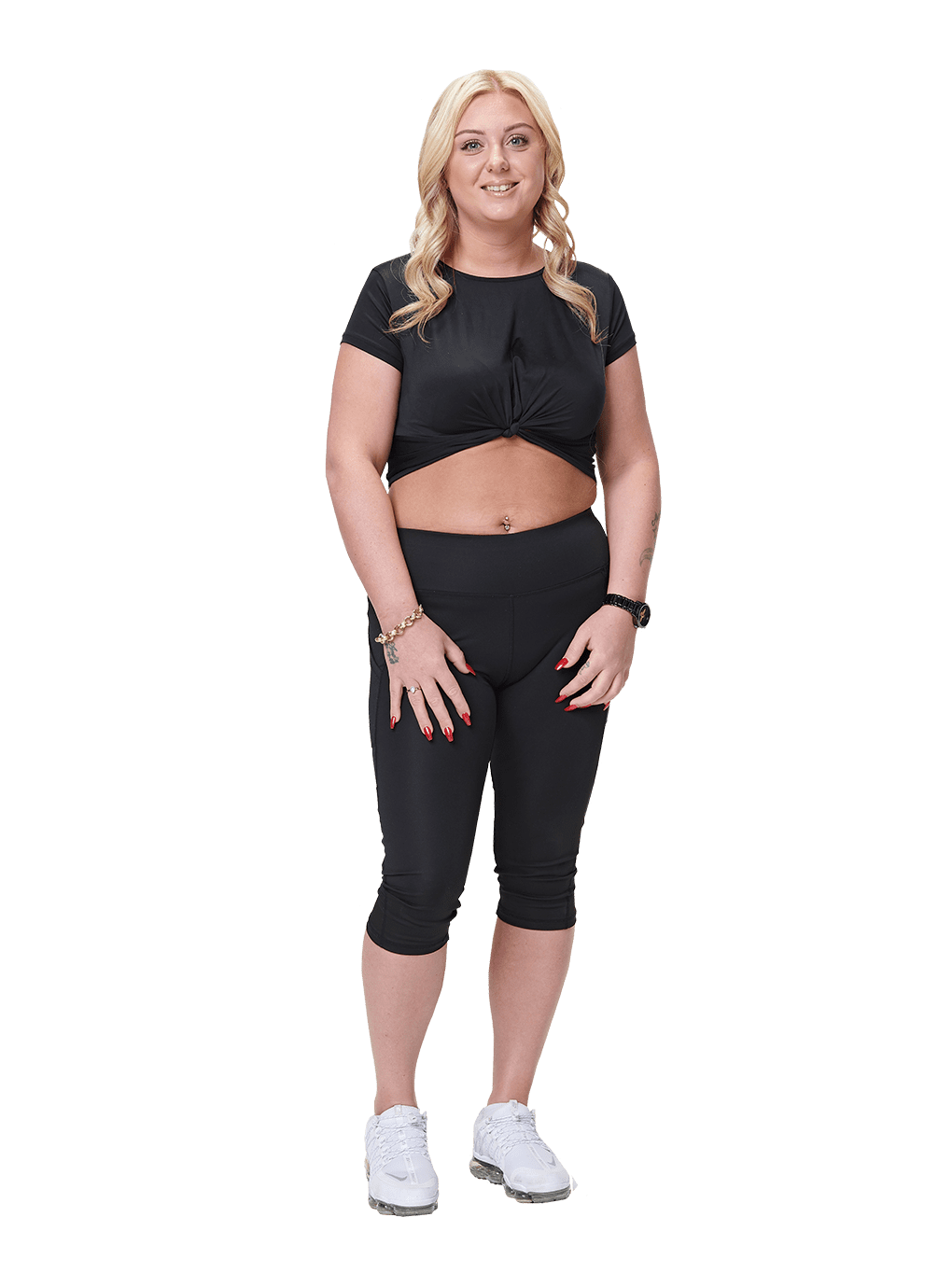 I had been unhappy for a number of years and had tried and failed at dieting a few times. My weight reached 14st 10lbs and I realised I had to do something about it. Previously I had tried a few diets and going to the gym, as well as eating healthier, but it just didn't seem to work for me, and I just couldn't stick to it long enough to see real results. I've been overweight for about 8 years now, after having my first child. Before having children, I had always been really slim so putting on weight was really hard for me to accept.
"Since losing weight with The Slimming Clinic, I am much more active and go to the gym 3-4 times per week."
When I first went to the clinic, I was very sceptical about how they could help me and taking medication, but I can honestly say that it was the best decision I have ever made. The staff and the Doctors at the Bradford clinic are all great and really keep you motivated with the praise they give you on your journey. My friends and family are so proud of my achievements and how well I have done. I have so much more confidence now with what I wear too, and don't just buy baggy clothes to cover myself up anymore and my energy is so high!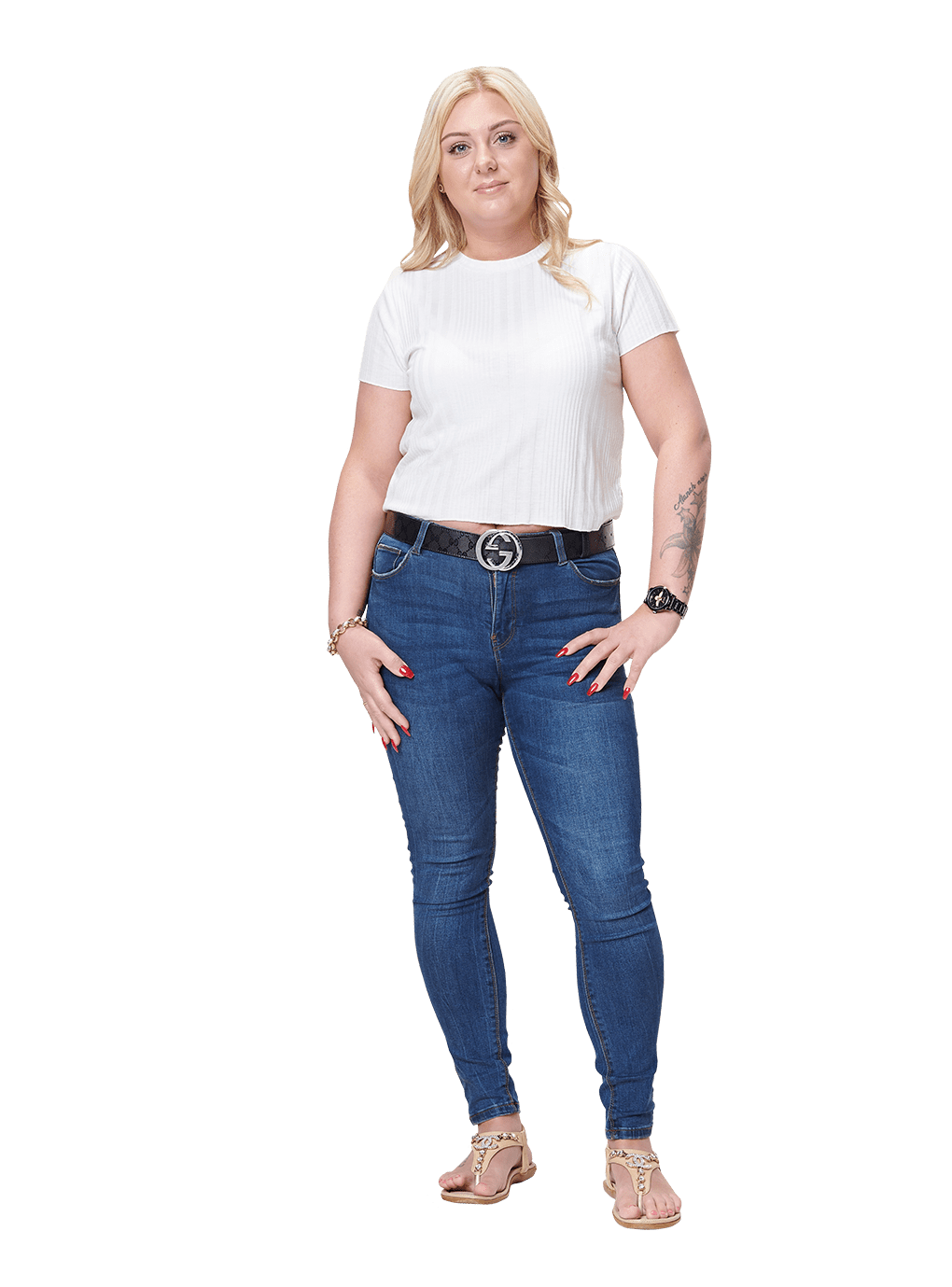 "I love to take my children swimming each week now, which I would never do before, as I hated the way I looked."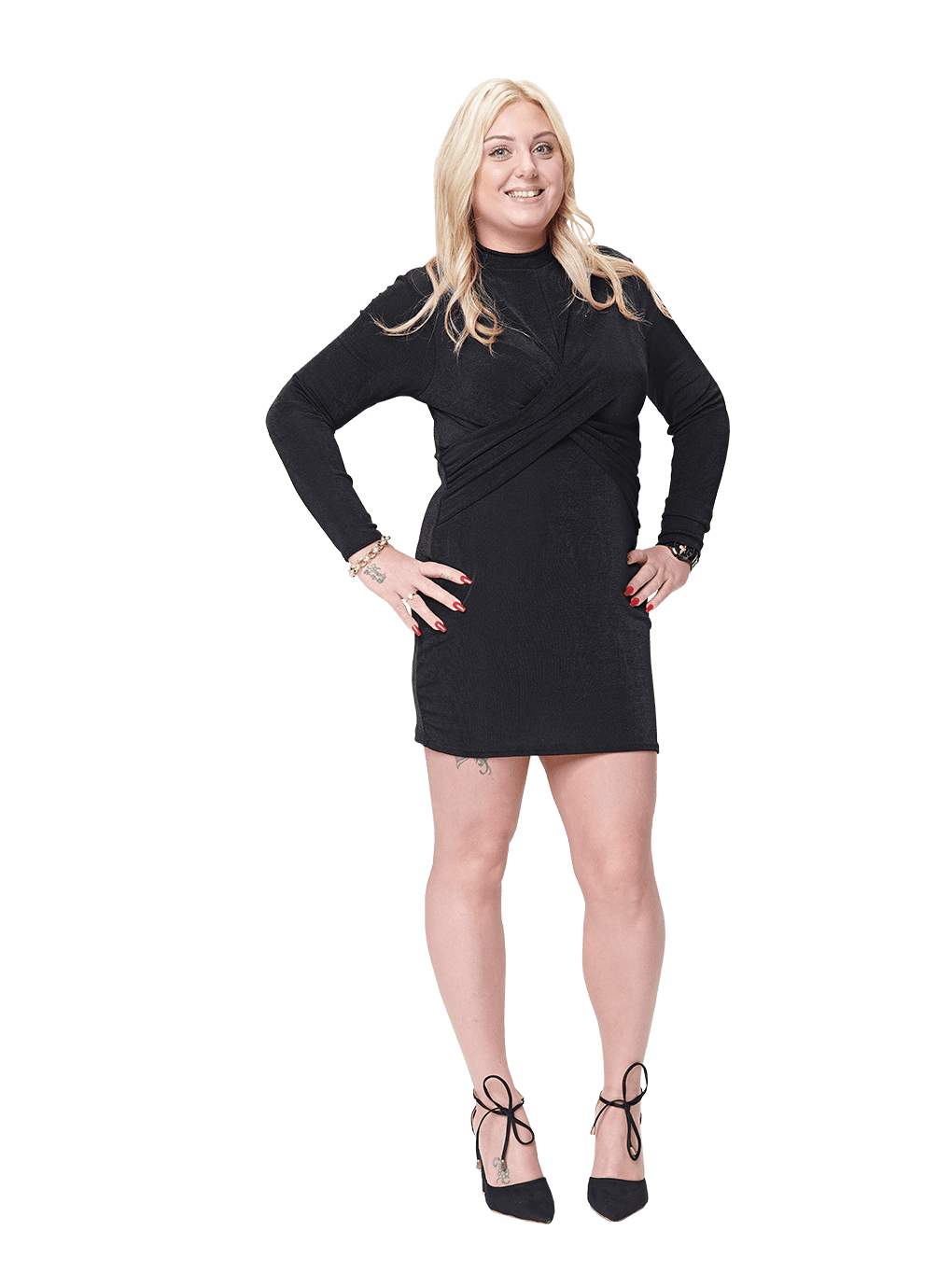 Jess's
Slimming Tips
1. Don't give in to temptation.
2. Give yourself a treat every now and again.
3. Try to fit in exercise.
Visit our Blog for more dietary advice and tips to help your weight loss