Occupation: Landscape Gardener


Current Weight: 19st 4lbs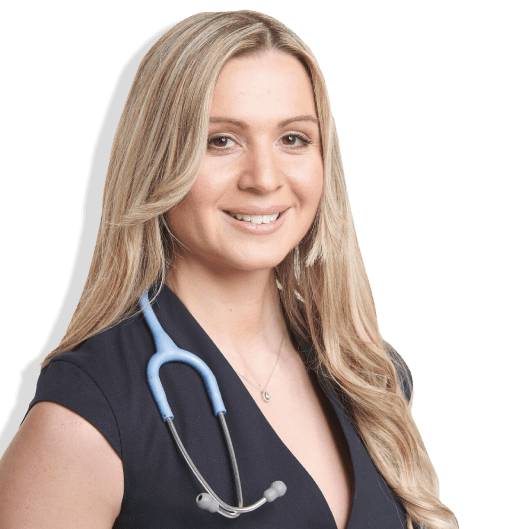 Book your

FREE

weight loss consultation today!
Doctor led personal weight loss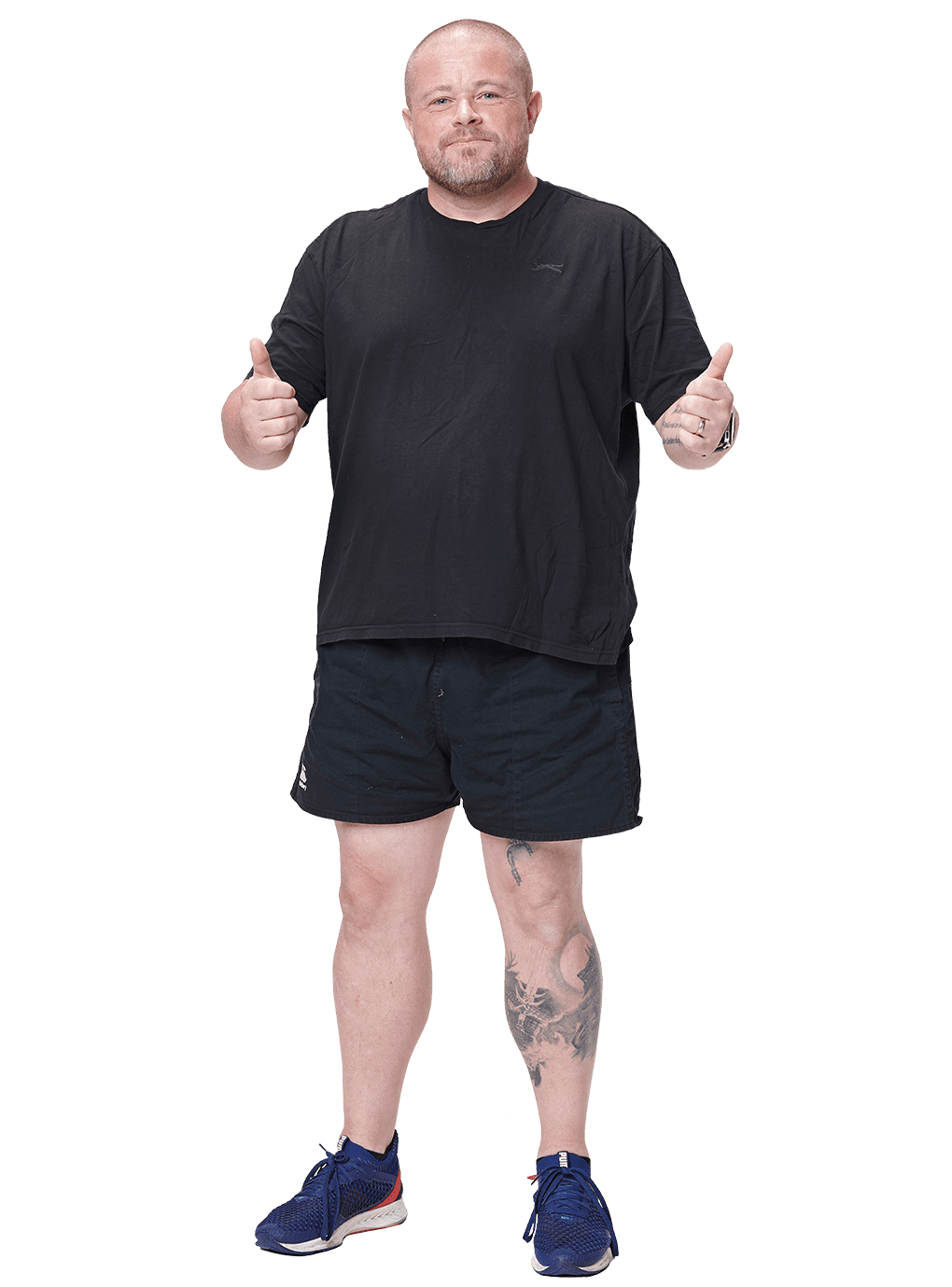 I've been going to The Slimming Clinic in Portsmouth for about four months. When I went to the clinic, I had already lost a few stone but had found my weight was plateauing and I needed a bit more support and a boost.
I had been triggered into losing the weight because I couldn't fit in normal clothes from the high street shops and was having to buy my clothes from the internet instead. I also couldn't do things with my children and was putting off having adventures with them. As a man, going into clinic and taking the first step was very scary. I was apprehensive about going to the clinic, but my Dad had been before and had lost a significant amount of weight, so I knew it worked.
I have tried losing weight with various methods before but there has never been any structure to the weight loss once you leave the group meeting.
"From the minute I walked through the door and the receptionist greeted me, I was put at ease. They are so friendly in clinic, the atmosphere is calm and relaxing. The whole experience is carried through the clinic to meeting the Doctor too."
Speaking to the Doctor weekly means that I have discovered now how my body works, burns off calories and functions. I lose weight much more consistently and slowly, meaning that it is achievable and maintainable. The Doctor never rushes me, and I get all the time I need to ask questions and get advice.
Losing four stone means I feel so much better mentally and physical. Work is much easier now I'm not carrying around extra weight and I am running and going to the gym again. It's amazing how quickly you go from being in a depressed state to feeling so much better in yourself just by losing a bit of weight. The best part of it all is I am no longer putting off activities with my children.
This year, for the first time in a long time, I went to an amusement park with them and went on all the rides. Something I have been too scared to do with them, for fear I won't fit in the rides with them.
My experience with The Slimming Clinic has been amazing – they know me by name, celebrate with me when I have a great week and support you when it's tough. They really care about my journey. I still have a few stone to lose but I know I can do it through The Slimming Clinic!
"The Slimming Clinic gives you 1-to-1 support with a medical professional, not just a leader and group of people. Joining the clinic has given me purpose and if I have a bad week, it helps talking to a trained Doctor who can whittle down what might have gone wrong."
Jason's
Slimming Tips
1. Drink plenty of water.
2. Go to the gym – find the time, even for 30 mins of fresh air.
3. Prep your meal for the week – helped when in from work late and what is for dinner.
Visit our Blog for more dietary advice and tips to help your weight loss