Occupation: Operations Manager


Current Weight: 12st 8lbs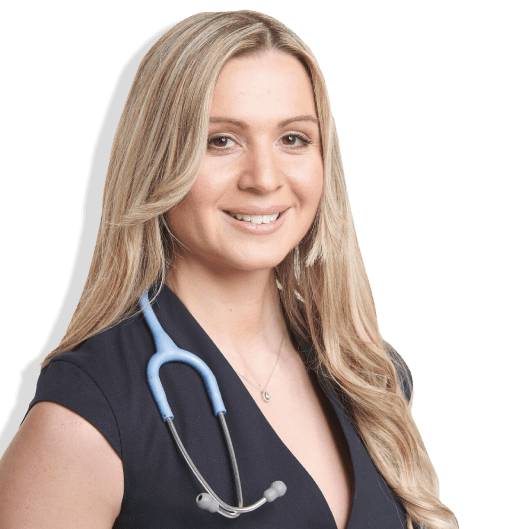 Book your

FREE

weight loss consultation today!
Doctor led personal weight loss
I have struggled with my weight ever since I was a teenager. In attempts to lose weight, I tried crash diets, intermediate fasting, working out at the gym excessively etc but nothing lasted and the weight always crept back on.
The main reason for being overweight was down to my weakness for sweet things and fast food, I found it really difficult to resist.
I was tired of constantly trying to manage my weight and getting different advice and information from different sources that were never effective.
Being overweight slowly started affecting my confidence, especially going out with friends on social settings or even coming out of the house. I no longer enjoyed shopping for clothes and did not love what I saw in the mirror.
"From my very first appointment, the staff in the clinic were very professional and friendly. They cared to hear about my struggles and offered weight loss advice from their years of experience."
I heard about The Slimming Clinic from a friend who was already attending the clinic. I was sceptical about joining the clinic at first but decided to just try it, as my friend had done really well with them.
After meeting with the Doctor to discuss how The Slimming Clinic could help me, I started taking the weight loss tablets prescribed to help suppress my appetite and I learned how to track my meals and eat healthier foods.
I could see improvement within the first month! After a few more appointments, my next goal was set – to get into a consistent exercise regime. After another two months of diet and exercise, my weight drastically plummeted and I had soon lost two stone.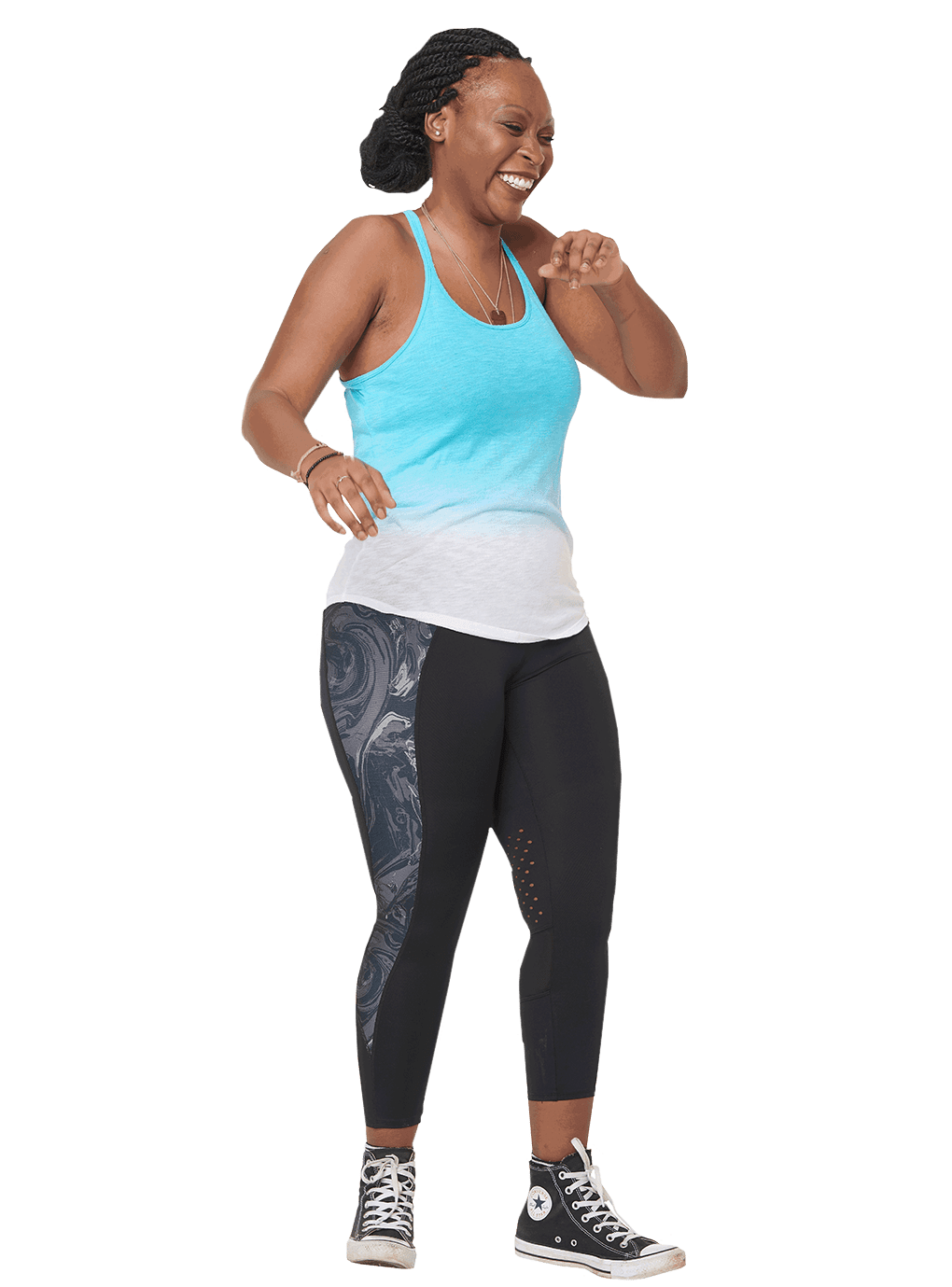 "Although I have lost weight, my journey isn't over with The Slimming Clinic. I still have to work on my bad eating habits and maintain exercising, which is not always easy and I struggle at times to maintain it but now I know it's not impossible, it just requires hard work, dedication and consistency."
Charlene's
Slimming Tips
1. Eat less carbs.
2. Eat less in the evenings.
3. It's ok to indulge in junk food, but only in moderation and once in a while.
Visit our Blog for more dietary advice and tips to help your weight loss