We want to ensure that every patient who walks into one of our clinics is given the best chance to succeed with their health and well-being goals.
This is why we've introduced the
CHANGE

programme to clinics.
Our Change programme
The 3-month plan is aimed at supporting you for a longer period of time, giving you more structure to achieve your weight loss goal.
Our Change programme comes with a host of amazing new benefits and support tools to make sure your journey keeps moving forward.
Based on research and feedback among our patients, the Change programme is designed to reflect the fact that those who commit longer term to a weight loss programme have a greater chance of achieving their goals quicker and remaining motivated and driven.
Book your FREE initial consultation with a weight loss Doctor, where we will check:
Measure your waist to hip ratio
Measure your % body water
Check your thyroid glands
The Change programme includes:
3-month treatment programme
Commitment to your weight loss journey will increase your chance of success
Weekly appointments with doctor
To keep you on track and ensure you are getting the care and attention you deserve
Up to 3 months of medication
Based on your requirements, the doctor will prescribe medication at your weekly appointments
Motivational mindset support via The Slimming Clinic App Lite
Our new app gives you 24/7 access to like-minded patients on the same journey, as well as coaches who can help with any struggles you might be facing in between your clinic appointments.
Monthly supplement - GZ12
Exclusive to The Slimming Clinic – GZ12 is ONLY available through The Slimming Clinic and on our Change programme. It is used by The Slimming Clinic to help appetite control and weight loss in conjunction with a healthy nutrition and lifestyle programme.
Monthly supplement - Chromium
Chromium is a mineral that is considered essential, meaning we cannot make it in our bodies so it must be obtained from our diet.
Several studies have indicated that taking chromium supplements can help obesity by reducing food intake, hunger and cravings and reduce the frequency of binge eating episodes
Body Composition Analysis monthly
Monthly comprehensive weigh-ins on our body composition scales that measure areas such as body % water, body fat % and much more – to help you see the changes outside of just your weight
A month version of Change is also available. It does not include The Slimming Clinic App Lite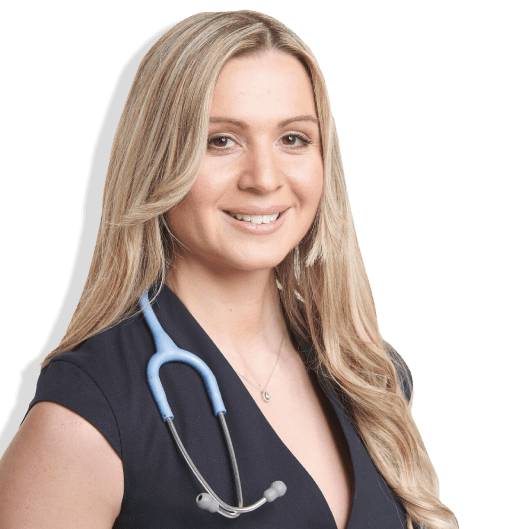 We will help you look better, feel better and achieve your dreams!
For more information on Change
call us on
0800 917 9334