Welcome to your Slimming Clinic in Southampton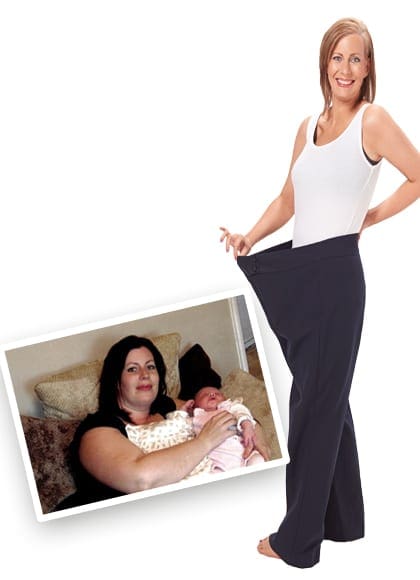 Samantha's Story
"I lost 5 stone 12 pounds"
Now a year and a half later, I am over 5 and a half stone lighter, much healthier, fitter and confident thanks to The Slimming Clinic.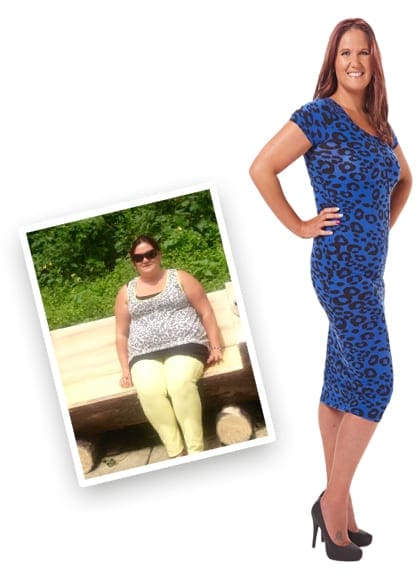 Gemma's Story
"I lost 6 stone"
I would recommend The Slimming Clinic and their weight loss plan to anyone – if I can do it anyone can. You just need to set yourself a goal – stick to it, live it and love it. Thank you The Slimming Clinic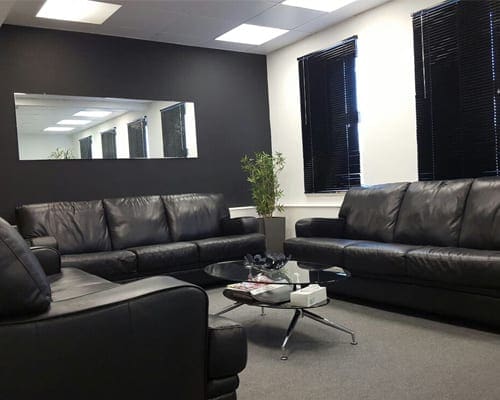 Opening Times
Monday:CLOSED
Tuesday: 09:30 – 17:00
Wednesday: 10:00 – 18:00
Thursday: 10:00 – 16:00
Friday: 10:00 – 15:00
Saturday: 10:00 – 14:00
Sunday: CLOSED
Visit Us
The Slimming Clinic
43-44 Bedford Place
Southampton
SO15 2DG
The Slimming Clinic, Southampton
The Slimming Clinic
43-44 Bedford Place
Southampton
SO15 2DG
Book your FREE 1 to 1 Weight Loss Consultation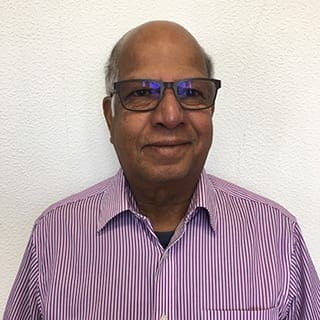 Dr Michael Gomez
My initial chosen specialty was Obstetrics & Gynaecology, which I practised for a few years. During this time I obtained my MRCOG and subsequently the FRCOG a few years later.
I transferred my speciality to Sexual Health and HIV Medicine as there were a shortage of Consultants in that field in the nineties. I practised at St Richard's Hospital in Chichester, West Sussex and was promoted as Head of Department. I obtained the FRCP (London) during this time
Having decided to take semi retirement I chose to join the National Slimming Clinics in 2014 working at both the Portsmouth and Southampton centres but continued working in Sexual Health on the IOW on a part-time basis as Consultant
My other interests include playing golf at Goodwood and watching Rugby and cricket.
The Slimming Clinic has 22 clinics nationwide and is the UK's largest provider of specialist medical weight loss treatments.
At the clinic our aim is to make you feel welcome and comfortable. Our fully trained and qualified staff offer friendly support, professional advice and the very best in patient aftercare. We have helped hundreds of thousands of people to lose weight successfully over the last 34 years. Our friendly, supportive approach and constant care are the key to our patients' success. As part of the largest medical slimming group in the UK, we offer doctor supervised slimming programmes. During your free consultation with one of our doctors you can discuss the different treatments available here at The Slimming Clinic. Your lifestyle, medical history and mini health check will depend on what slimming medications our doctors prescribe to you. Our medical weight loss clinics are effective in treating obesity and overweight conditions at affordable prices.*
All of this is done safe in the knowledge that all of our clinics are fully registered with the Care Quality Commission.
*Please note individual results may vary & these results are not guaranteed.
We're changing our opening times, so we'll be open more days and longer hours in order to find the perfect appointment for you. Phone 0800 9179334 to book your appointment today.