Welcome to your Slimming Clinic in Brighton
Rebecca H's Story
I have been attending the The Slimming Clinic in Brighton for 12 weeks now and every week I've made great progress with my weight loss. Some may think it is as easy as just taking a pill, but to get maximum results you need to change your whole lifestyle. I have tried many different diets and weight loss schemes throughout the majority of my life and it is only now that I have found something that not only works in the first few weeks but is still working! I would highly recommend the clinic to any person who struggles with weight loss. The doctors' warm approach is something that makes you feel comfortable . All the staff at the clinic are very friendly and supportive. They show real interest in your progress and give you that boost of self-esteem when needed. I just wanted to say a huge thank you to the doctors and staff for their constant support and commitment. It is a nice place to go where you are always greeted in a friendly manner at the reception, with help for your weight loss from a knowledgeable doctor who doesn't talk "text book" language but gives clear advice. If you haven't tried it yet, why prolong it any further. Happy Patient!
Amy N's Story
"I was so nervous when I arrived for my first appointment but the doctor was very friendly and explained what I should weigh according to my height and build and this is the target I set my sights on. With the doctors and staff boosting my confidence and congratulating me on my weight loss each time I came to the clinic the incentive was there not to give up. I am now at my target weight and feel like a new person ready to face the world again!"
Georgia Mainwood Smith's Story
"I lost 3 stone 7 pounds"
"Without The Slimming Clinic I would not be where I am today; they are always so friendly and have given me such bursts of confidence through praising my achievements each week.*"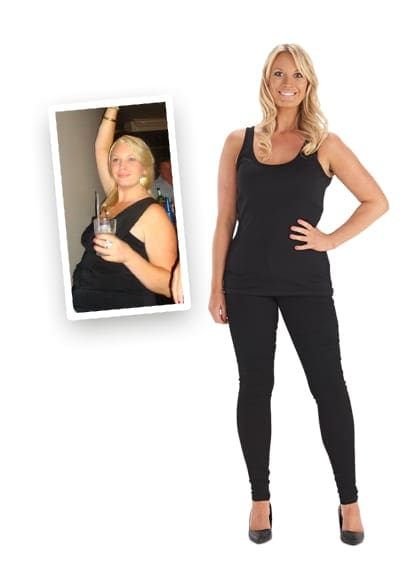 Ami Fawcett's Story
"I lost 4 stone"
"I went back a week after and I had lost 9 pounds in a week, I was shocked! Weeks turned into months and I became more confident and determined to keep going – I didn't want to let myself down. Before I knew it, in the last 5 months, I had lost 4 stone! It was really easy – the support from the staff helped me get motivated.*"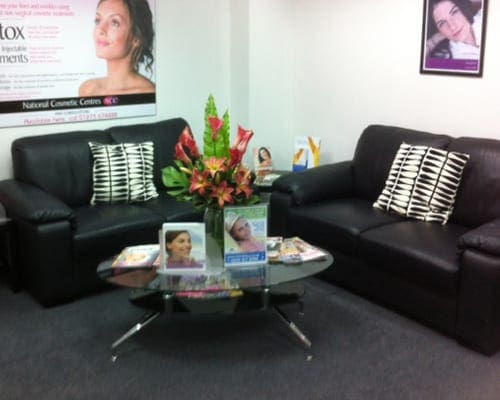 Opening Times
Monday: CLOSED
Tuesday: 09:30 – 15:30
Wednesday: 
Thursday: 10:00 – 18:00
Friday: CLOSED
Saturday: 09:30 – 15:30
Sunday: CLOSED
Visit Us
The Slimming Clinic
20 New Road
Brighton
BN1 1UF
The Slimming Clinic, Brighton
The Slimming Clinic
20 New Road
Brighton
BN1 1UF
Book your FREE 1 to 1 Weight Loss Consultation
The National Slimming Clinic has 22 clinics nationwide and is the UK's largest provider of specialist medical weight loss treatments.
At the clinic our aim is to make you feel welcome and comfortable. Our fully trained and qualified staff offer friendly support, professional advice and the very best in patient aftercare. We have helped hundreds of thousands of people to lose weight successfully over the last 34 years. Our friendly, supportive approach and constant care are the key to our patients' success. As part of the largest medical slimming group in the UK, we offer doctor supervised slimming programmes. During your free consultation with one of our doctors you can discuss the different treatments available here at The Slimming Clinic. Your lifestyle, medical history and mini health check will depend on what slimming medications our doctors prescribe to you. Our medical weight loss clinics are effective in treating obesity and overweight conditions at affordable prices.**
All of this is done safe in the knowledge that all of our clinics are fully registered with the Care Quality Commission.
*Some of our opening times are on alternative weeks in the Brighton clinic. Please call 0800 917 9334 to check opening days before arrival.
**Please note individual results may vary & these results are not guaranteed.
Doctor Led Personal Weight Loss
34 successful years helping thousands of people lose weight
Start your journey!