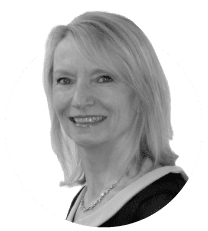 Carol Standing
Chief Marketing Officer
at The Slimming Clinic
Previous experience includes:
I have been lucky enough to work for a number of leading weight loss brands including Weight Watchers and The Hairy Bikers Diet Club
What I love about working at The Slimming Clinic:
I love the fact that we are able to help our patients improve their mental and physical health by successfully losing weight. I admire their determination to change and am proud that we can be a part of that journey.
Interesting Facts About Me:
I started my career as a Confectionary Buyer for a larger supermarket. I think there is a good chance that some of our patients at The Slimming Clinic are the people I sold chocolate to back then.