Weight Lost: 2 Stone 9 Pounds*
Now I feel confident again, I've been on 3 holidays this year and I'm size 12 and I feel so happy. I now have so much energy! Thank you The Slimming Clinic, your help has made me the person I used to be.*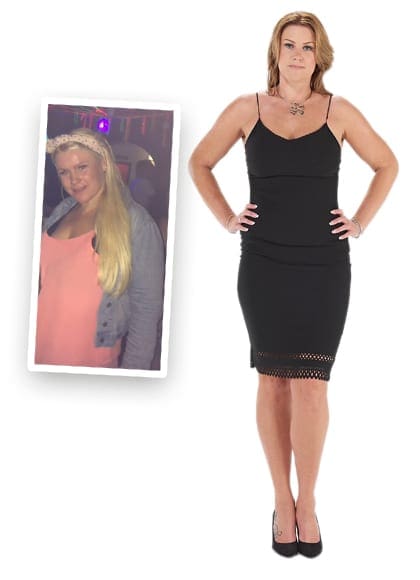 I became low, my confidence was non-existent, then one day I bumped into a friend who looked amazing. She told me about The Slimming Clinic so I got in touch and made an appointment. I was shocked when they told me I was 14 stone 9.
I started at the clinic in December 2014 and I finally have reached my goal of 12 stone in August. Now I feel confident again, I've been on 3 holidays this year and I'm size 12 and I feel so happy. I now have so much energy! Thank you The Slimming Clinic, your help has made me the person I used to be.
Doctor Led Personal Weight Loss
34 successful years helping thousands of people lose weight
Start your journey!