Weight Lost: 3 Dress Sizes*
Since being referred, I have lost 2 stone and I couldn't be happier. Starting from a size 20 and getting down to a small size 14, I have far more confidence and my energy levels are much higher. *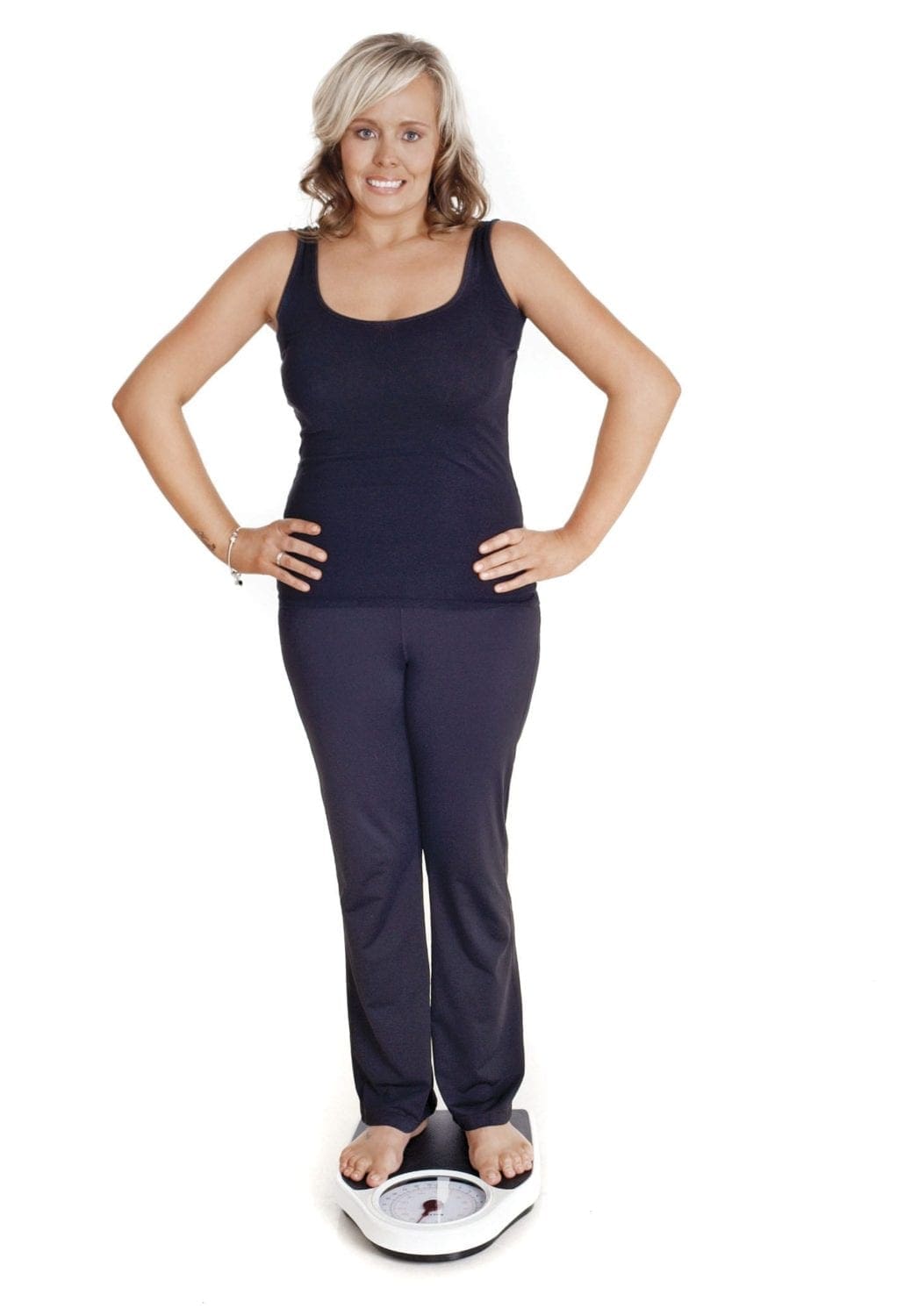 I have tried and tested every single diet out there as well as other weight loss programmes, but I've been unable to keep the weight off long term. It wasn't until I had returned from Summer holidays and looked back at photos, that I could see my weight had crept up on me again. I was so shocked. I had out-grown most of my clothes which really caused my confidence to plummet and left me with no self esteem. I would often get breathless and would experience what felt like a rubber band sensation around my tummy, which was extremely uncomfortable. I noticed a friend of mine had lost a lot of weight and had managed to maintain it so I asked her how she did it. She told me that she had been prescribed appetite suppressants by a doctor. That is when she introduced me to The Slimming Clinic.
Since being referred, I have lost 2 stone and I couldn't be happier. Starting from a size 20 and getting down to a small size 14, I have far more confidence and my energy levels are much higher. Bread was one of my main weaknesses but now eating it makes me feel so bloated that I can easily cut down on it. My portion sizes have decreased dramatically; before I used to have a full plate as well as seconds whereas now I just have one small plate. I'm shocked at how much less I can eat! With The Slimming Clinic it hasn't been that difficult to lose the weight; it's just mind over matter. My sisters wedding gave me that extra encouragement to stick at it. Once your heads in it, you can maintain it. I'm more active generally and more fit and healthier than ever. I have referred a number of clients as I am so impressed with The Slimming Clinic. They have been fantastic and so friendly – they make you feel a million dollars! I am very proud of what I have achieved and couldn't have done it without the encouragement of the The Slimming Clinic doctors and staff.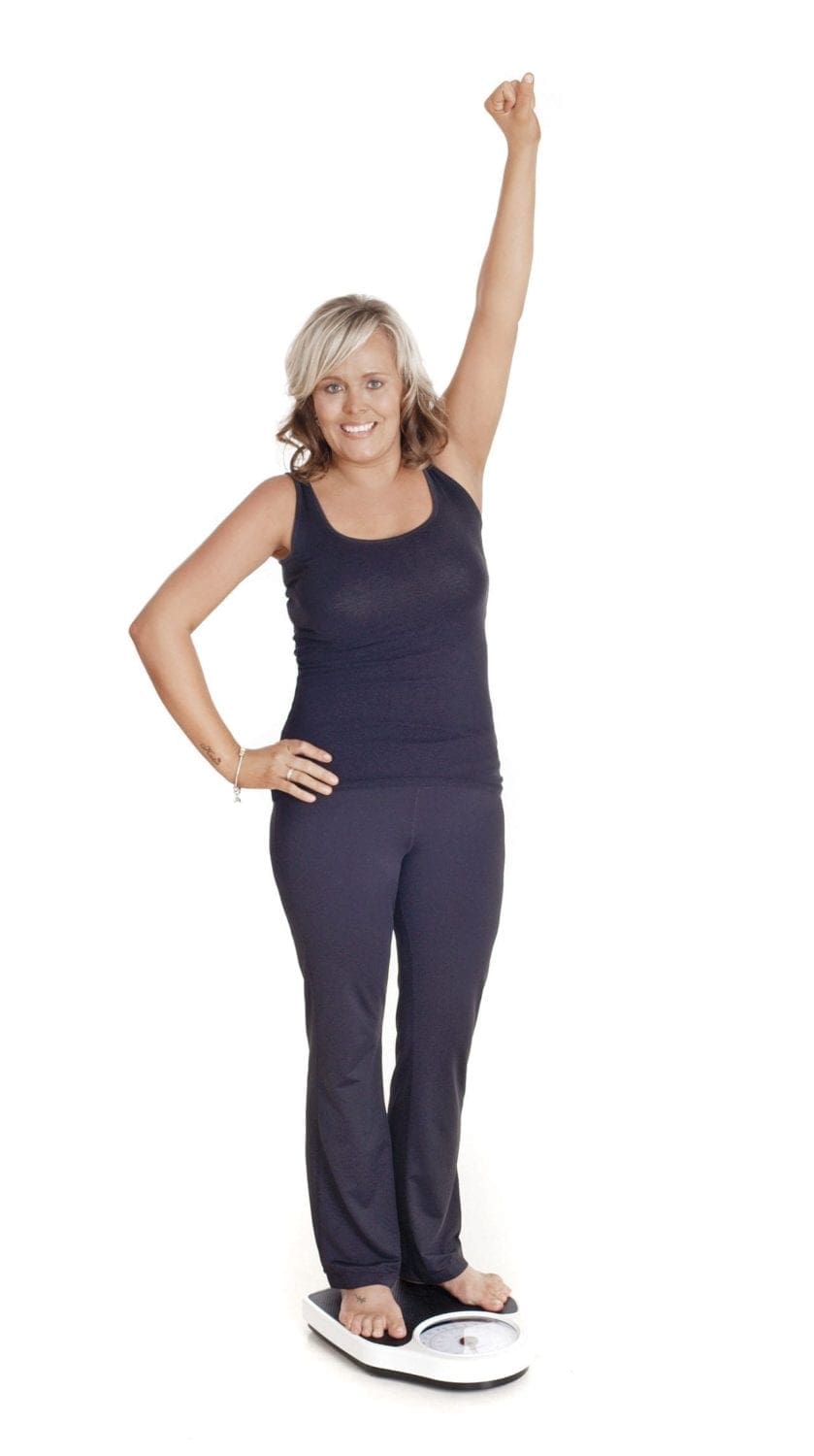 Doctor Led Personal Weight Loss
34 successful years helping thousands of people lose weight
Start your journey!