Calculate your health with our bmi Calculator
The higher your BMI, the more at risk your health is.
What is your BMI?
USE OUR FREE BMI CALCULATOR TO FIND OUT!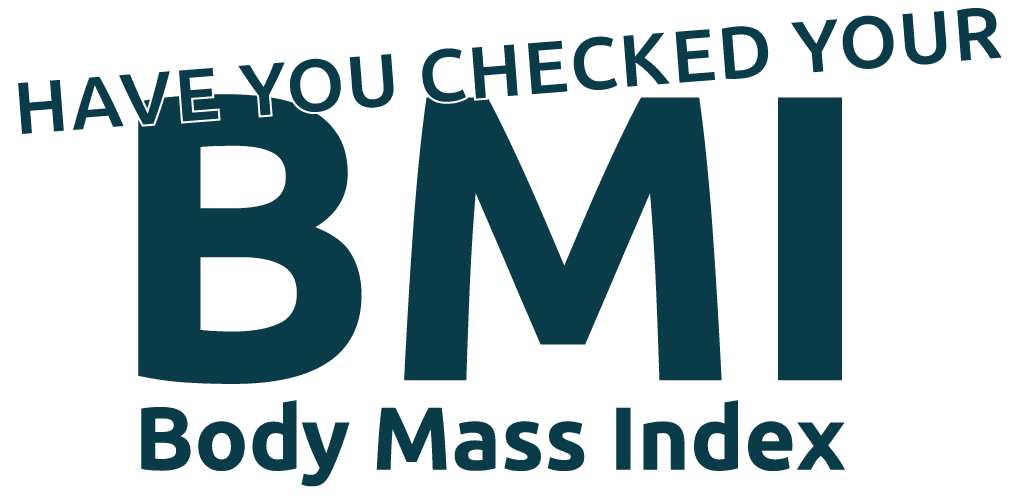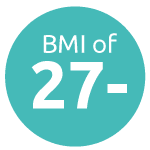 If your BMI is lower than 27 call us on
0800 917 9334
to discuss our non prescription treatments or arrange for us to call you back.
If your BMI is 27 or higher then you qualify for our Prescription Treatments and can book directly with the -below with Booking Form
If you are worried about your BMI number and want to improve your weight, health and wellbeing, use the form below and book in
for an appointment with our weight loss doctors.
We will help you reach your weight loss goals.
Health reasons you should check your BMI:
Those with a higher BMI run an increased risk of other serious diseases and health conditions such as high blood pressure, Type 2 diabetes, coronary heart disease and stroke.

It helps doctors to get a better overall picture of your health and wellbeing

Having a higher BMI and being obese can also lead to poorer mental health issues such as low mood, low confidence, anxiety, depression and more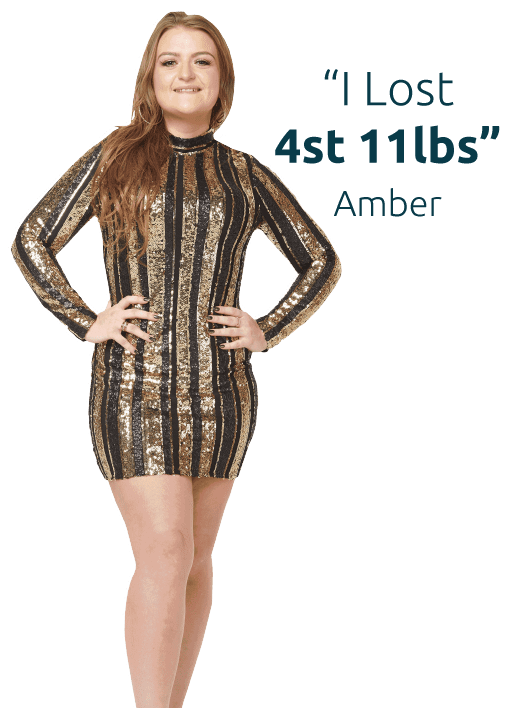 Ready to take control of your health and wellbeing?
Book & Pay now and let The Slimming Clinic help you improve your weight, health and BMI and reverse your risks of obesity-related conditions.