Our super slimmer Stacie has been keeping us up-to-date about her weight loss success with The Slimming Clinic via a fantastic diary! Read her Week 4 instalment below!
Week 4
After a long and stressful week 3 and a slight weight gain I was feeling determined to lose weight and get back on track this week.
I made sure I included more gym sessions this week with some cardio as well as weights to begin toning my body. I also went for a walk to add in some extra exercise. When I have more time it makes it so much easier to include these things into my week which in return makes me feel much more awake and happy! I have found that by getting exercise back into my weekly routine it doesn't make me feel tired, because I am exerting more energy, it actually does the opposite. I feel more awake and alert when I finish a gym session but sometimes it is just having the motivation to go in the first place. I am hoping I can continue to go a few times each week and gradually I will start to feel fitter again as well as seeing my weight drop.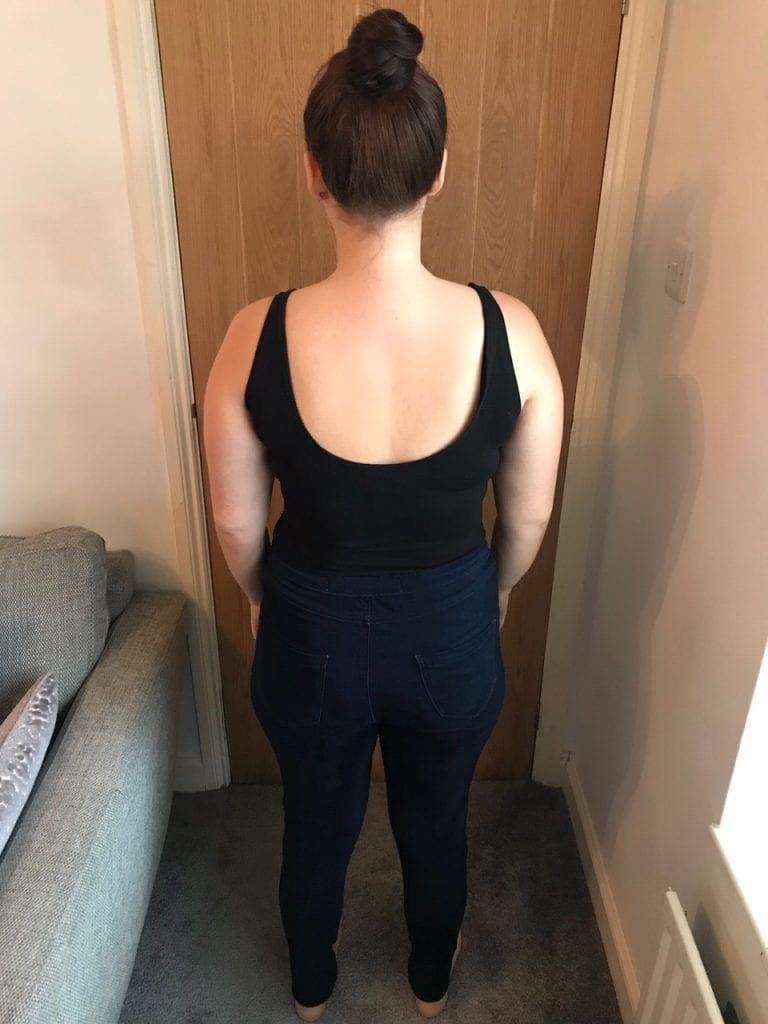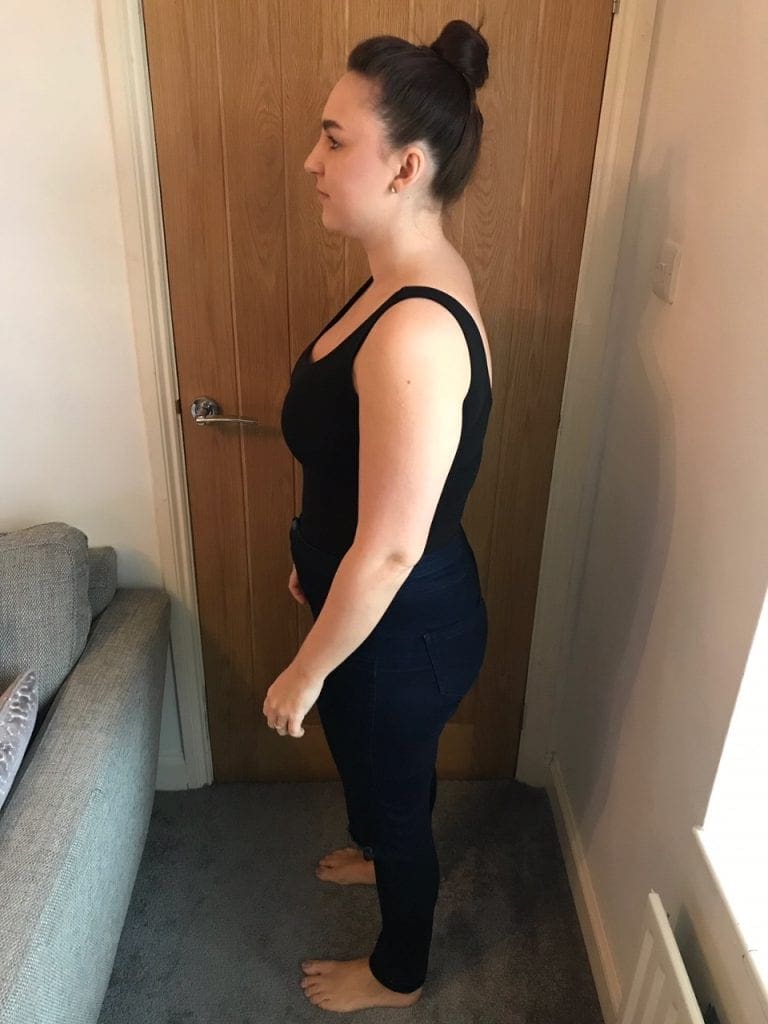 On Wednesday I had an appointment after work at 5.40pm at the NSC clinic in Crawley. I find it so easy and convenient to be able to drive into town and see someone during the evening as working full time can make it difficult to make bookings for certain things when they don't open later than 5pm. This is why I love NSC clinics. When I arrived the receptionist was friendly as always and just asked me to take a seat, as I was a little early. Within a minute or so the doctor was ready and called me through. She was also very nice and asked me to take off my shoes to have my weigh in. I was so pleased to see my weight recorded on my card showing I had lost over 5lbs and the doctor was pleased that I had lost this amount over 3 weeks. She checked my blood pressure which was all fine and asked how I was getting on with the pills and the diet. I advised that everything was fine and was able to take away the next few weeks worth of medication. I always find the clinic to have such a relaxed and friendly atmosphere, which makes you feel very welcome. I didn't book my next appointment as I wasn't sure when I would be available to come but it is so easy to call and make a booking so once I know when I am free I will contact the clinic to make another booking.
It's great to track your weight at home and take measurements etc but it always feels so good when you see the doctor and they make note of your loss. I think by going to the clinic for this it gives you even more motivation to carry on.
This week I am so pleased to be able to report that I have lost 2 pounds as well as an inch off my waist and an inch off my hips. I still don't seem to be losing any inches from my chest or thighs but I am hoping by doing more gym work that these areas will reduce slightly however my tummy area is where I mainly need to lose the weight anyway. I am going to work hard over the next few days as at the end of next week I have a long awaited girly weekend to Amsterdam which may be enjoyed with some unhealthy food and drink, I will have to make sure its outweighed by all the walking whilst sightseeing. See you in week 5!