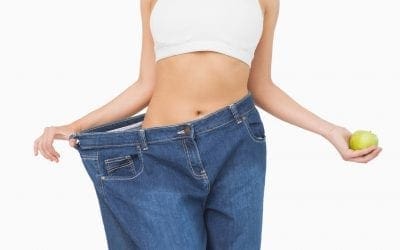 So you've nearly reached your target weight? Firstly, well done! Losing weight can seem like an impossible task at times so a huge well done for sticking at it and achieving your goal weight. Many patients start to worry about how they are going to maintain their...
read more
Doctor Led Personal Weight Loss
34 successful years helping thousands of people lose weight
Start your journey!