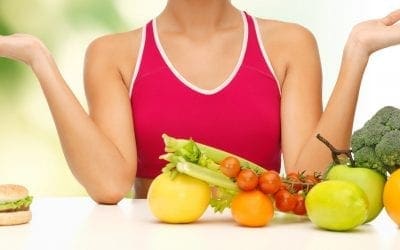 Choosing the healthier option is easier than you think! With just a few simple changes in your eating habits, you could make a big difference in your weight loss progress. The Slimming Clinic is here to help you, giving you different food swaps to try, making it...
read more
Doctor Led Personal Weight Loss
34 successful years helping thousands of people lose weight
Start your journey!