,We all know Christmas to be a time of giving and receiving. Unfortunately for those of us trying to watch our weight the receiving part of Christmas usually involves luxurious chocolates, yummy biscuits and high calorie alcoholic beverages!
So if you're trying to watch your weight this year, but still want some wonderful presents, or if you're shopping for someone who wants to watch their waistline, then we have put together a definitive list of brilliant gifts that will help you, or your health-conscious family member on track with their diet this Christmas!
Here's a list of our favourite Christmas gifts suitable for any friends and family, or maybe some that you can add to your own letter to Santa?
Kitchen-aids
These might sound a little on the dull side, but kitchen appliances and utensils can not only help make your diet a lot more fun and varied but they are probably one of those things people never get around to buying for themselves, making it an ideal gift!
Silicone Fried Egg Rings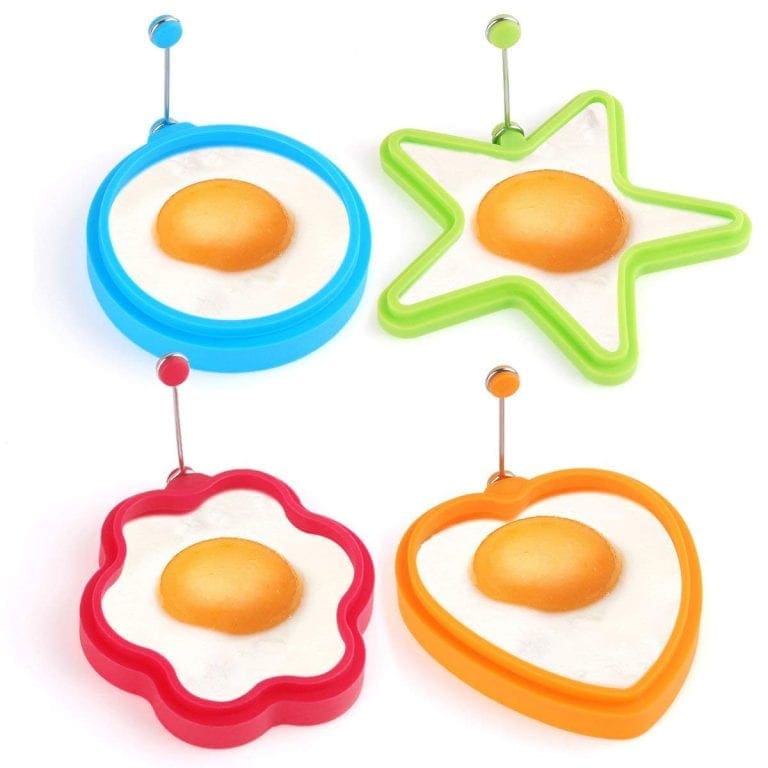 Here at The Slimming Clinic we always like to remind our patients how important it is to have a healthy breakfast in the morning. Not only does it kick start your metabolism but it'll make you less likely to reach for those mid morning snacks!
Having protein in your breakfast is always a good choice and eggs are a great source of protein!
These silicone fried egg rings come in different shapes which will help to liven up anyone's breakfast!  Available in all shapes and sizes, why not get funky designs?!
Slow Cookers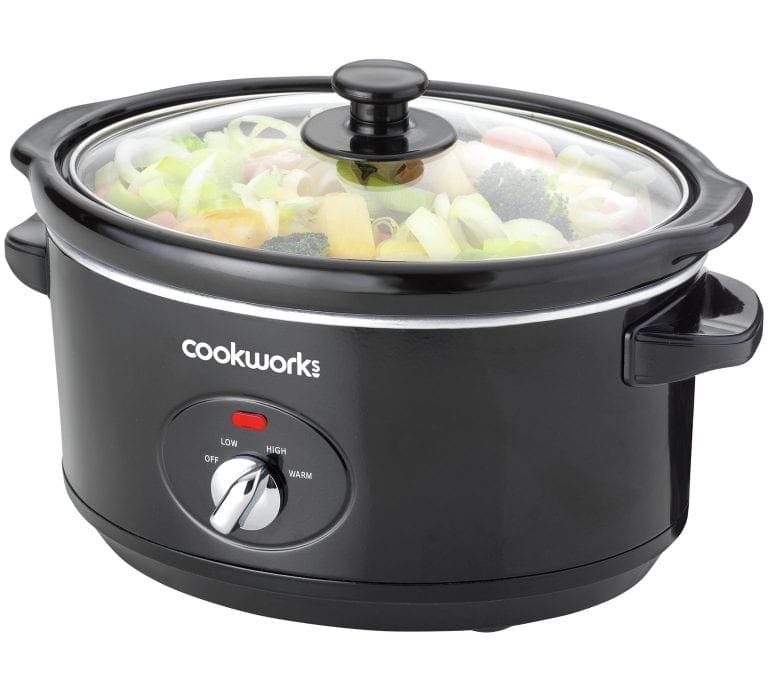 This time of year, slow cookers are a life saver for lots of hard-working and busy people.
Who doesn't like the thought of returning home after work to the kitchen smelling of a lovely healthy home cooked meal that's ready to eat!
There are various different options you can get of slow cooker from large to small, depending on your household requirements, but they are simply brilliant for making stews, soups and even slow-cooking joints of meat!
If you aren't sure what to make with your slow cooker, why not watch our Facebook live with Lesley, our Dietitian, who explains all the amazing things you can do with yours: HERE
Blenders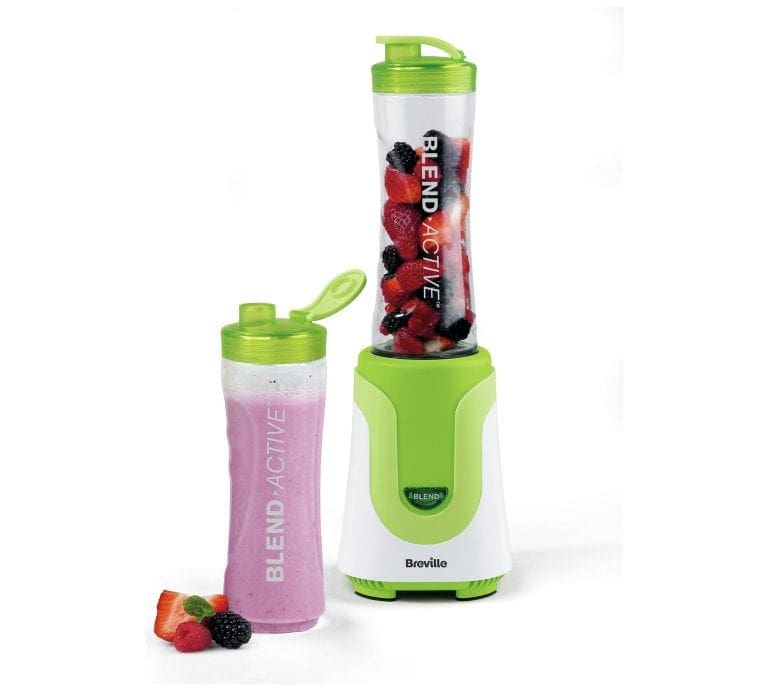 Blenders are a great implement to have in the kitchen when you're on a healthier lifestyle plan.
Unlike juicers, blenders keep all the healthy fibre from the fruit and veg in the drink, so you really are getting all the goodness from them. Blenders are also an excellent way of sneaking in those 5 fruit and veg a day without really noticing.
There are lots of expensive blenders out there that you might have seen, but the cheaper, imitation versions are just as good and do the same job! You don't need to splurge to get the same effect.
Recipe Books
A classic healthy-living gift. Why not get your loved ones a book to accompany their new slow cooker or blender?
With so many healthy recipe books on the market now, there will be a gift-worthy one for all levels of cooking expertise!
Fitness Ideas
A big part of any healthy lifestyle is to up your movement and exercise levels. We've got some great present ideas to get your loved ones moving more and feeling healthier.
Workout DVDs or online Subscriptions
Christmas time is rife with celebrity and fitness instructor workout DVDs. With their fun and simple exercise routines – they do make excellent gifts!
What's more, they're an easy way to get into exercise without being daunted by the thought of going to the gym. Work out in the comfort of your own home and at your own pace!
Or, why not give your loved one a subscription to a fitness channel or plan, like Joe Wicks, FIIT app or Les Mills on Demand. Packed with workouts and fitness plans, these are wonderful ways to get fit, without signing up to a gym!
Fitness Gadgets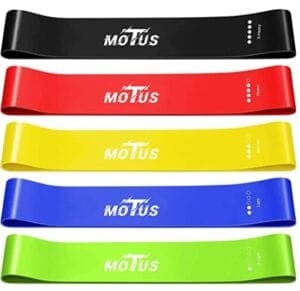 Or maybe take it one step further and invest in some equipment for friends or family?
There are so many affordable bits of fitness equipment now from resistance bands to rowing or abs machines and dumbbells.
Take your home workout to the next level with something a little more challenging.
You'll be fit, healthy and toned in no time!
Activity Trackers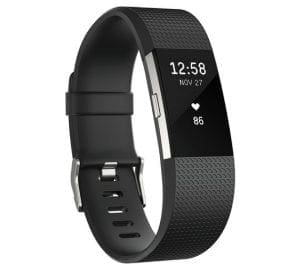 One way to see how active you are is with a fitness tracker. It's a simple and effective way to keep track of your weight loss journey and activity levels.
Most of us are sedentary in day-to-day life so it's a really motivational way to gently remind yourself to move more and get active!
Why not treat your loved ones to one and have a friendly competition over Christmas to see who can walk the most steps in a day?
These are just a few ideas of presents that we know we would enjoy opening on Christmas day!
Or, if you truly want to invest in your health and well-being this Christmas, why not give us a call and get your FREE weight loss consultation call booked in with one of our weight loss doctors? 
Find out how we can support you by calling us today, or requesting a call back.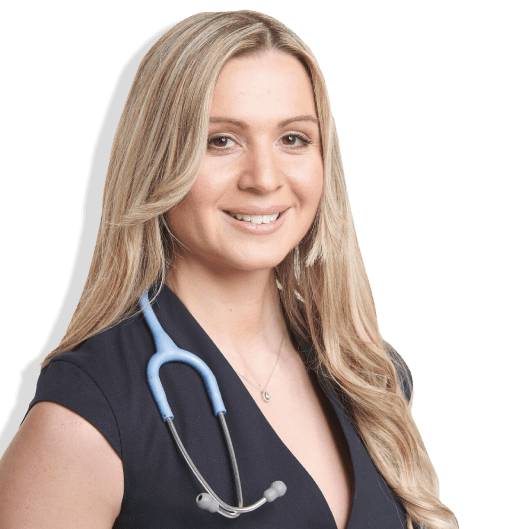 Get your

FREE weight loss consultation call 

booked in. 
Find out how we can and will support you on your
weight loss journey!